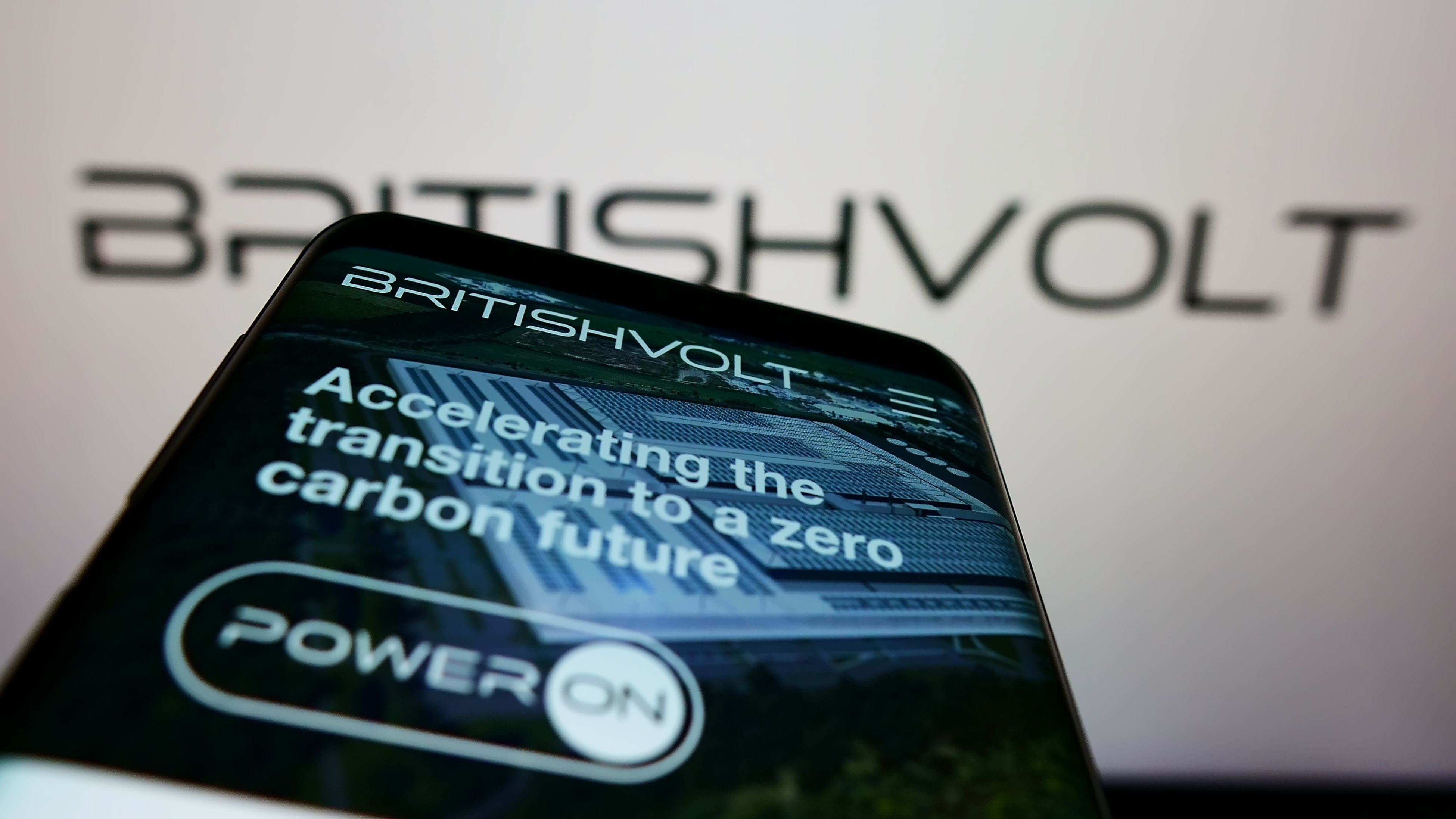 Shutterstock.com/T. Schneider
UK BATTERY firm Britishvolt has said it is in talks with "a consortium of investors" about a sale that could secure the future of its £3.8bn (US$4.6bn) "gigafactory" in Northumberland. 
The firm had declined to name the investors or to give further details on the terms of the possible deal, however according to the Financial Times, the lead investor is DeaLab Group, a London-based financial group that invests and develops strategic projects and assets in emerging markets, particularly in Southeast Asia.  
Reports also suggest that if the deal goes ahead, current investors, such as Glencore and Ashtead, face an almost total wipeout of equity, as DeaLab have valued the company at £32m. This is more than 90% lower than a year ago, according to two people familiar with the proposed deal, said the FT. 
It is believed a deal with DeaLab which is run by Indonesian banker Reza Hendranto, could see it make an initial investment of £30m, followed by a further £128m over the remainder of the year. 
Shareholders have been given until Friday to approve the offer, but some have already objected to the proposal saying it undervalues the company. 
Established in 2019, Britishvolt had been promised £100m in funding from the UK government but with the caveat that certain project "milestones" had to be met before any monies were released. 
Business Secretary Grant Shapps ruled out handing over taxpayers' money to the company back in November, after Britishvolt announced that production of its electric vehicle battery packs would be put on hold for another three years due to soaring energy costs. The troubled firm was then thrown a funding lifeline of around £5m in November by Glencore, giving the group more time to find additional investment.  
To help save what little funds were left, executive chairman Peter Rolton said that company executives were working with no pay for a month, while staff had also agreed to take a "significant" pay reduction, however employees were later reinstated on full pay. The chairman also said in November that he did not want to "sell the site" in Northumberland or "give away the company". 
If the site in Blyth is built, it is widely seen as one of the best locations in the UK to develop a large battery plant due to renewable power and deep-sea port connections.  
Gigafactories such as these are being promoted as key drivers of economic growth, and could help to secure the future of the UK car industry, as the government looks to ban sales of new petrol and diesel vehicles by 2030.