SEVEN British universities have been named as founding partners of the £65m Faraday Battery Institute, which aims to pioneer research into the next generation of battery technology.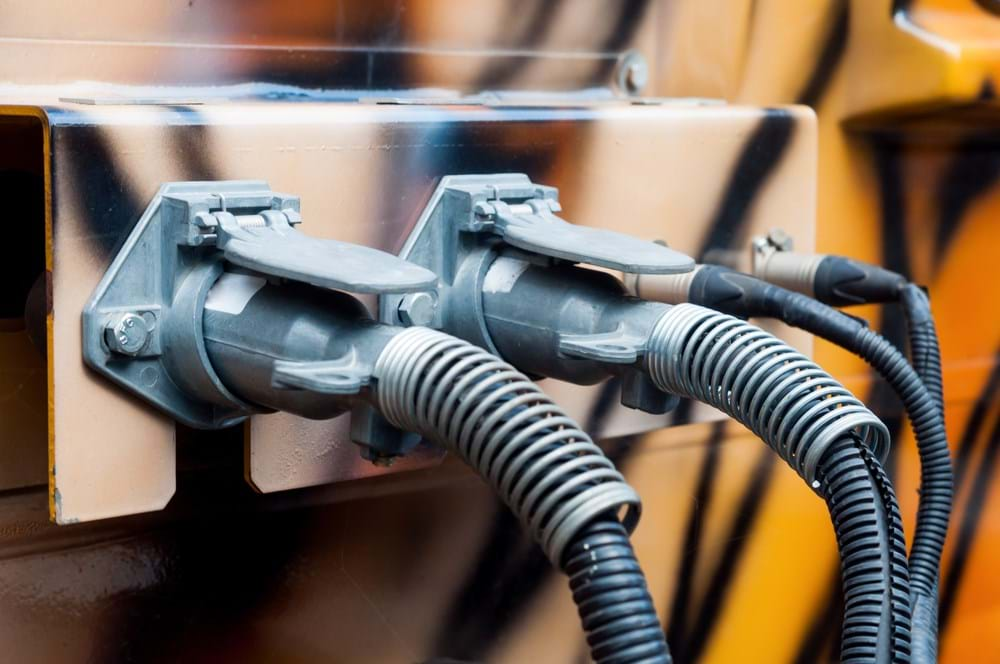 The Institute is funded through EPSRC's industrial strategy challenge fund, and is part of a £246m four-year investment by the UK government to make the country a global leader in novel battery technology.
It is envisaged that outputs from the Institute's research will influence technology for electrical vehicles, as well as having cross sector benefits for the energy sector and consumer goods.
The universities forming the institute are Imperial College London, Newcastle University, University College London, the University of Cambridge, the University of Oxford, the University of Southampton, and the University of Warwick.
The founding partner universities are expected to bring together expertise and insight from industry partners and other academic institutions.
On making the announcement, UK business secretary Greg Clark said: "The Faraday Battery Institute will have a critical role in fostering innovative research collaboration between our world-leading universities and world-beating businesses to make this technology more accessible and more affordable.
Of the £65m total, an initial £13.7m will be invested to set up a headquarters, while the Institute's administrative offices will be located at Harwell Science and Innovation campus.
EPSRC chief executive Philip Nelson said: "Climate change and moving towards low carbon economies mean the demand for clean energy production and effective energy storage, in the UK and globally, is rising. The Faraday Institute will bring leading academics in the field of battery development together to explore novel approaches that will meet these challenges and accelerate the development of new products and techniques."
The funding was originally announced in July, when a competition was established to become a founding member of the Institute. This is the first phase of a wider Faraday Research Challenge, which is one of six areas of strategic focus identified by the government as representing the UK's core industrial challenges and opportunities.