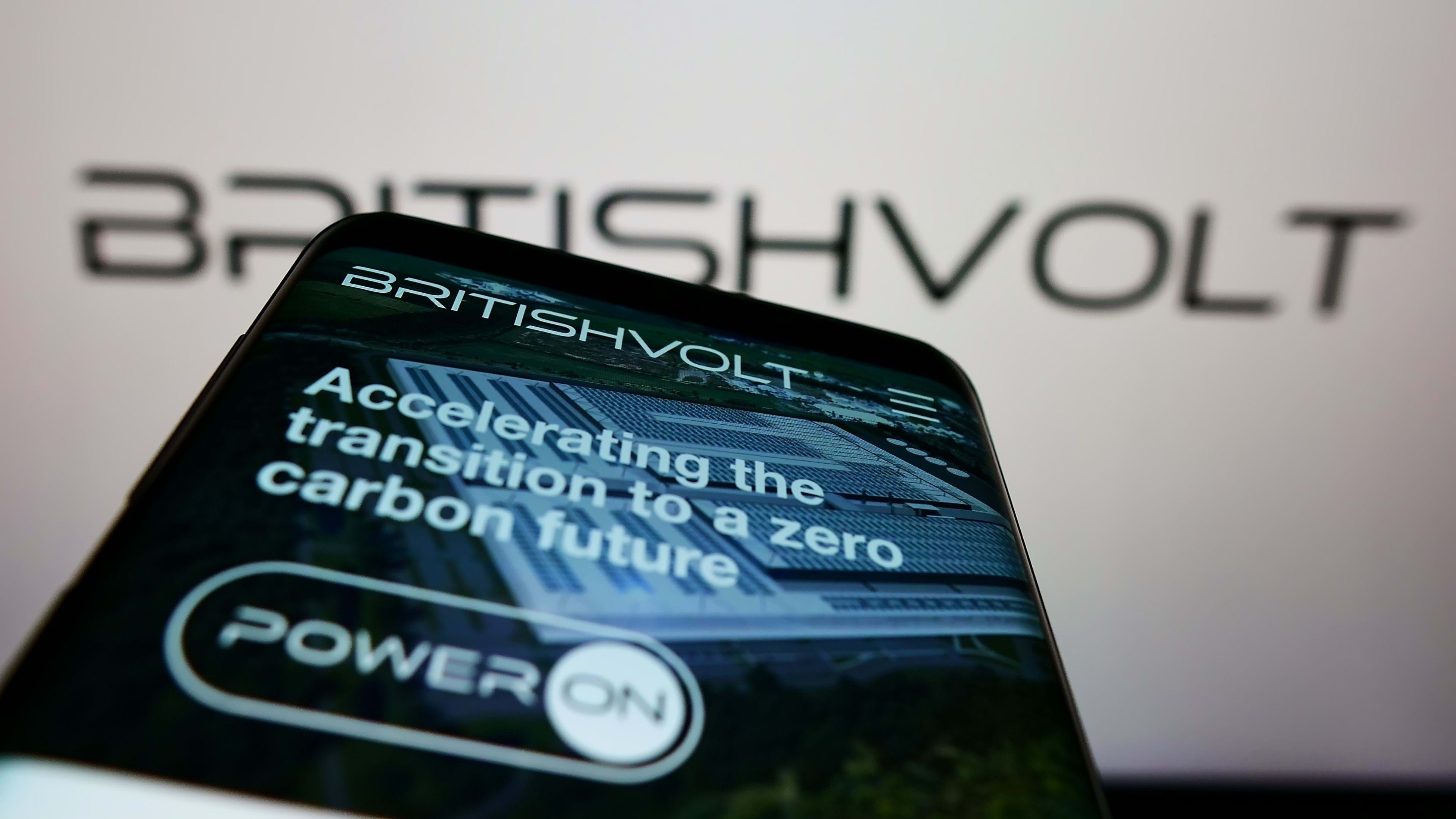 Shutterstock.com/T. Schneider
THE TROUBLED battery startup Britishvolt and its proposed UK gigafactory has been thrown a lifeline of funding for five weeks to save it from potential closure, following reports that the firm was heading into administration. 
Founded less than three years ago, and yet to generate any revenue, Britishvolt said in September that its £3.8bn (US$4.4bn) "gigafactory" in Northumbria, would not deliver batteries for another three years due to soaring energy costs. It was the latest in a series of delays, leading to doubts over whether the project, which was expected to create 3,000 jobs, would become a reality. 
Since then dwindling cash reserves and a failure to secure investors to help fund the construction of its facility, coupled with ongoing market volatility, has forced the cash-strapped venture to ask the government to release some of its promised £100m funding early to keep the facility going. 
Funding was only to be drawn down as construction work hit a certain milestone, however according to the FT, Business Secretary Grant Shapps has ruled out handing over taxpayers' money to the company after concluding that not only had the firm failed to reach agreed targets but that its management was also "totally chaotic". 
Now, fears that Britishvolt could run out of money have been temporarily averted thanks to the business securing funds from an unnamed investor for five further weeks of operations. 
Staff have agreed to take a "significant" pay reduction during November in order to make the money last, Executive Chairman Peter Rolton told the FT, while company executives are working with no pay for the month, he said. 
But, unless the firm can raise additional funds in that time, the deal still leaves the business in danger of going bankrupt by Christmas. 
In a statement, the firm said: "While the weakening economic situation is negatively impacting much business investment at present, at Britishvolt we are continuing to pursue positive ongoing discussions with potential investors. In addition, we have also received promising approaches from several more international investors in the past few days." 
If Britishvolt does not secure additional funding, it is understood that a number of other companies have been in talks with landowners to express their interest in the site at Blyth in the north-east of England, which due to its deep seaport, rail links and clean energy, has been suggested as being one of the best places in Europe for battery manufacturing.