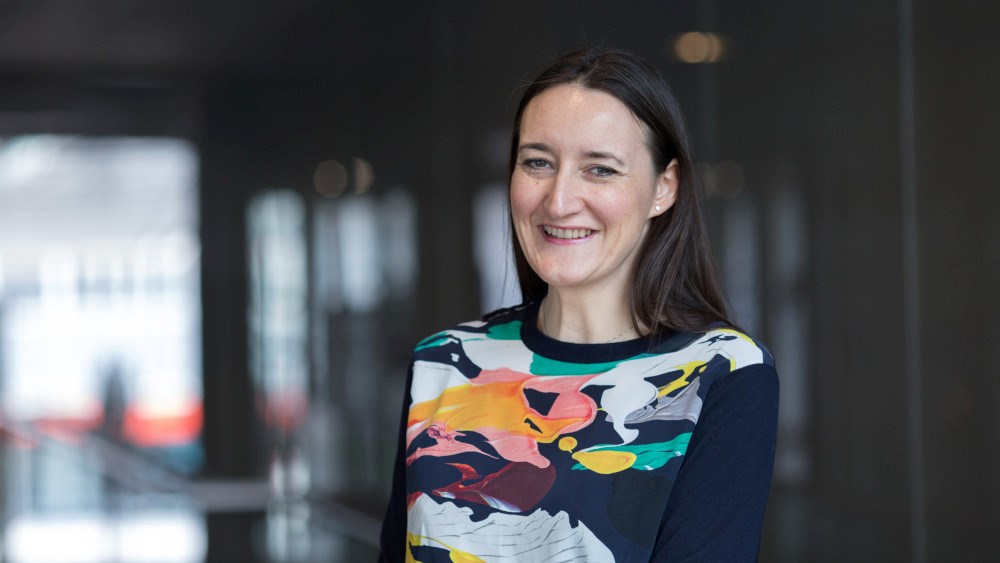 Imperial College London
CLAIRE ADJIMAN, a chemical engineer and Fellow of IChemE, has been elected to the US National Academy of Engineering (NAE) as an international member.
Adjiman is a professor of chemical engineering at Imperial College London, UK and director of the Sargent Centre for Process Systems Engineering at Imperial. She was elected to the academy for developing the fundamental principles for advanced thermodynamic modelling of complex fluids, and for improving industrial productivity using those models. The academy has more than 2,000 peer-elected members, and provides advice to the US government on matters relating to engineering and technology.
Adjiman said: "I am deeply honoured to have been elected an international member of the National Academy of Engineering. This would not have happened without the inspirational colleagues and amazing students with whom I have been fortunate to collaborate over many years. I am hugely grateful to them."
She graduated from Imperial in 1993, has a doctorate from Princeton University in the US, and was elected a Fellow of the Royal Academy of Engineering in 2015. Her biography, published by Imperial, notes that Adjiman has developed pioneering methods for the integration of molecular and macroscale decisions in process design, combining new property prediction methods and optimisation techniques to achieve better system performance. And that her research has played a central role in modelling accurately phase equilibrium of crucial importance in industrially relevant fluids. She co-founded the Institute for Molecular Science and Engineering at Imperial, and has a master of research (MRes) degree in molecular engineering to help develop the next generation of innovators in molecular design.
Adjiman volunteers as an editor on the journal Molecular Systems Design and Engineering that IChemE co-founded with the Royal Society of Chemistry, and is a member of IChemE's publications medals panel.
She is one of 31 international members of the NAE listed under the chemical engineering discipline, inducing IChemE Fellow Lynn Gladden and IChemE past president Ramesh Mashelkar.