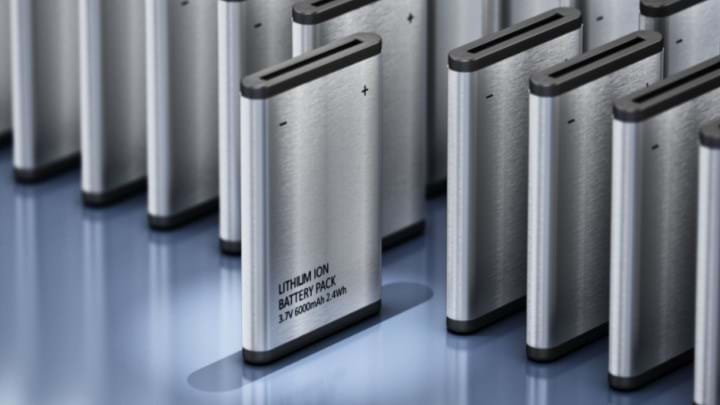 CHINESE battery firm CATL plans to build a new 100 GWh battery plant covering an area of 221 ha in the southern industrial park of Debrecen, east Hungary, to meet the growing needs of European carmakers.  
The project, which will cost around €7.34bn (US$7.3bn), will supply both cells and modules to neighbouring companies located close to the proposed plant, such as Mercedes-Benz, BMW and Volkswagen. 
Negotiations to build the plant near to Hungary's second largest city has taken two years, said Levente Magyar, Hungarian Parliamentary State Secretary of the Ministry of Foreign Affairs and Trade (MFA), who added that the deal was the largest investment in the history of the country. 
Once the CATL facility is built, it should create around 9,000 jobs for an industry that is seen as "one of the main axes of Hungarian economic development", said Magyar. 
To reduce the carbon footprint in battery manufacturing, CATL has said it will use electricity from renewable sources. The firm is also considering developing solar power with local partners in the country, and building a sustainable and circular battery value chain to establish facilities for battery materials in Europe.  
"There is no doubt that our plant in Debrecen will enable us to further sharpen our competitive edge, better respond to our European customers, and accelerate the transition to e-mobility in Europe," said Robin Zeng, Chairman of CATL.  
The facility is CATL's second battery plant in Europe. It's first, in Thuringia, Germany cost around €1.8bn, and is in the final stages of completion. Once up and running, Germany's first battery factory is expected to achieve a production capacity of 14 GWh. 
Earlier this year, a subsidiary of CATL — Yichun Contemporary Amperex Resources — won the bid for the exploration rights to a lithium clay project in Yichun, east China's Jiangxi province at a cost of around 865m yuan (US$135m).  
The deposit is estimated to contain about 2.66 m t of associated lithium metal oxide in 960 m t of porcelain clay minerals spread over an area of 6.44 km2.  
Last September, CATL signed an agreement with the Yichun municipal government to jointly build a new lithium-ion battery production base. This will help the city become a new energy hub in Asia for lithium-related products, while ensuring the security of national strategic mineral resources, the company said.