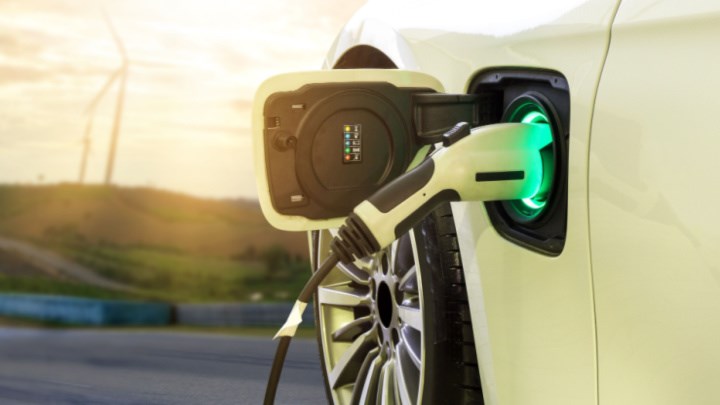 BRITISHVOLT, a startup which says it intends to "create a world-class battery cell ecosystem" and help build a domestic electric car industry at its £3.8bn (US$4.4bn) "gigafactory" in Northumbria, will now not deliver batteries for another three years due to soaring energy costs, its co-founder has said. 
Set up just three years ago on the site of an old coal-power plant in Blyth, BritishVolt has won backing from mining company Glencore, Ashtead, and Scorpio Group. It has also received a rumoured £100m from the UK Government through its Automotive Transformation Fund (ATF) which helped secure a long-term partnership and £1.7bn in private funding from Trixtax and Abrdn. 
Once up and running, the plant will produce enough cells for more than 300,000 electric vehicle battery packs per year – hence the term "gigafactory". These are intended primarily for use in electric vehicles, as companies look to cash in on a market expected to be worth US$957bn by 2030.  
Both Aston Martin and Lotus have forged strategic partnerships with BritishVolt, but so far no final supply agreements with any carmakers have been made. 
Along with making pledges to be as low carbon as possible by tapping into local renewables projects to power its processes, BritishVolt also says it will create 3,000 direct skilled jobs and will upskill workers along the way. It's a commitment that has helped the project become a flagship example of the Government's levelling up policy.  
However, despite a promising start, according to the firm's founder Orral Nadjari, a former banker who left as the company's chief executive earlier this month, production will now be pushed back until the middle of 2025, due to various factors including the ongoing energy crisis. 
"It does go hand-in-hand with the fact that we have inflation, we have recession and we have geopolitical uncertainties," said Nadjari, reports the Financial Times. "The main facility will be delayed slightly into mid-2025." 
News of the setback has sparked worries by the local community that the long-awaited facility will be indefinitely delayed. 
"It has got to be disappointing for everybody, particularly if you're looking for well-paid work, but I'm confident it will still happen," said Councillor Alex Wallace who represents the area on Northumbria County Council.  
But, according to The Guardian, leaked internal documents suggest that the situation is far from straightforward as the plant has been put on "life support" to cut spending. "Work on BritishVolt's 95-ha site near Blyth…has been severely limited until February to minimise spending as it focuses on unlocking its next round of funding and critical power supply infrastructure," the newspaper said. 
BritishVolt has denied the report, saying that while progress has been paused, it affects "only some parts of the project", which is natural given that it is a startup company.  The firm also said that the term "life support", mentioned in a presentation in late July, only referred to specific "packages of work as we optimise the design", The Guardian said. 
ISG, BritishVolt's main construction contractor echoed the statement, adding that works on site have been paused because the design is being finalised, and that it remains "a committed and passionate partner in this transformative scheme for the people of Northumberland." 
Meanwhile, Nadjari, who remains the company's largest shareholder, has pushed aside any negativity by insisting that the facility has a bright future. "We are no longer a PowerPoint idea," he said. "The batteries are actually going into the hands of the blue-chip OEMs."