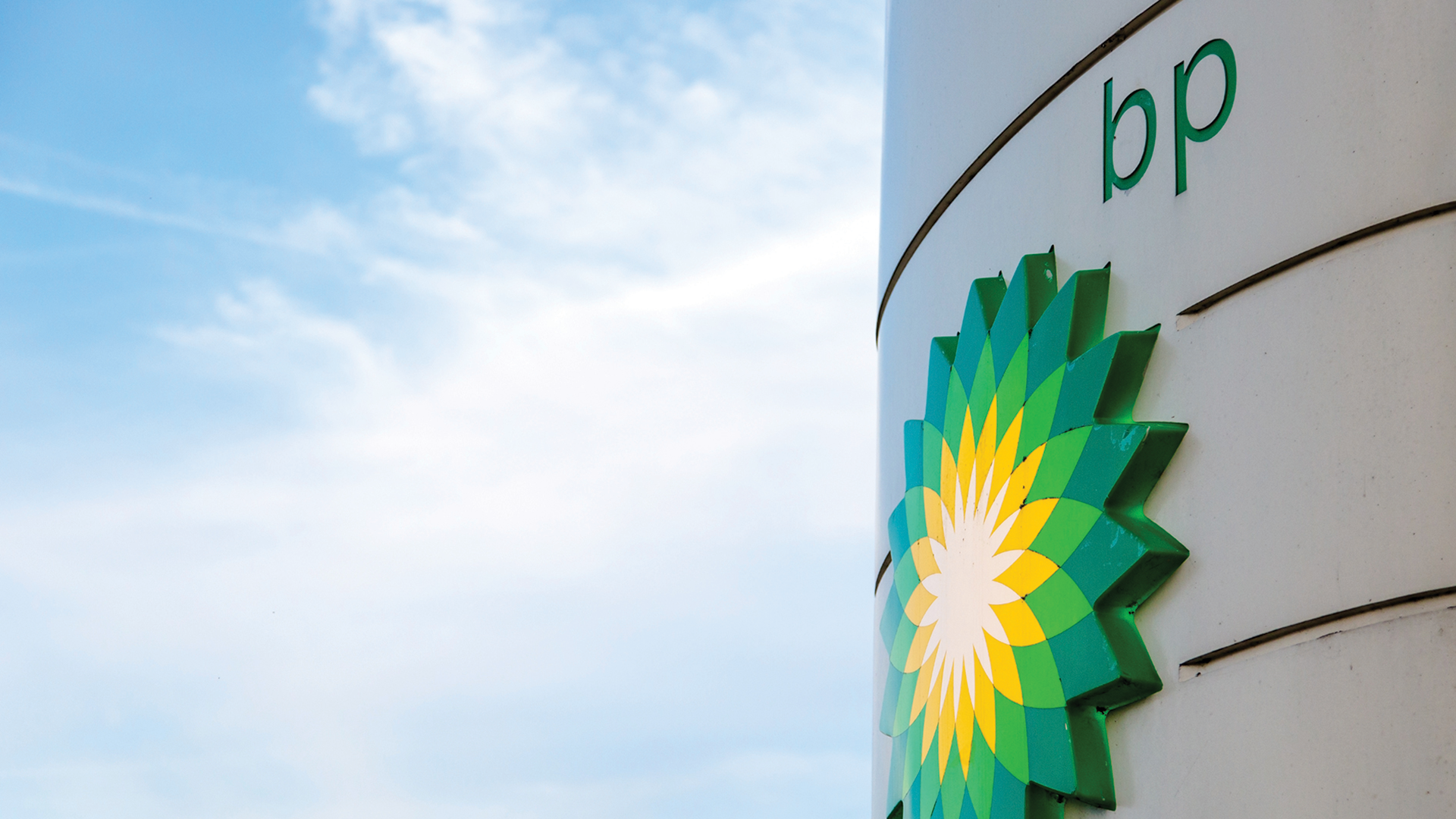 Tommy Lee Walker / Shutterstock.com
BP has named KBR the primary integrated project management contractor across its global hydrogen project portfolio.
The contract includes joint contribution to front end, optimisation, and execution project phases as well as management support through construction, commissioning, and startup for BP's global hydrogen projects. It will commence under BP's existing global services agreement with KBR.
Earlier this year, BP outlined plans to establish a leading global position in hydrogen and is targeting 0.5–0.7m t/y of primarily green hydrogen production, though will also pursue blue hydrogen opportunities that employ carbon capture. It is developing hydrogen projects in Australia, Europe, the UK, and the US. Its plans in the UK includes building one of the nation's largest blue hydrogen facilities – H2Teeside – which will have a capacity of 1 GW/y by 2030. Announced in 2021, the project is expected to begin operating in 2027 and contribute 10% of the UK's target of installing 10 GW of hydrogen production capacity by 2030.
KBR's integrated project management team will provide services required for safe, effective, and high-quality project delivery, including performance management of individual projects and relevant subcontractors.