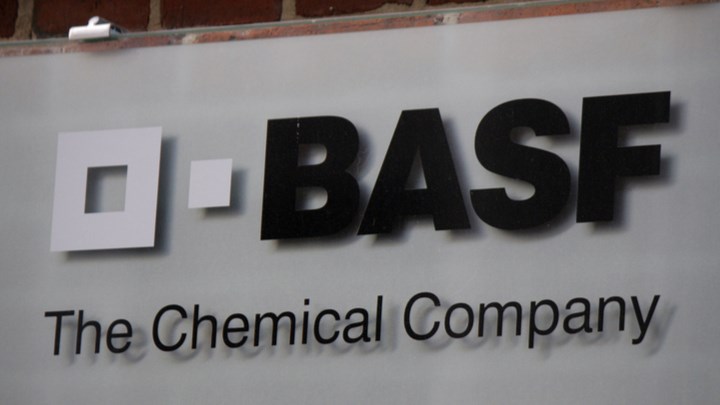 360b/Shutterstock.com
BASF has announced that it will wind down its remaining activities in Russia and Belarus by the beginning of July.
The chemicals major decided to stop conducting new business in the country in response to Russian aggression against Ukraine. The company strongly condemns Russia's attack on Ukraine and violence against civilians.
It will now exit existing operations in Russia and Belarus, excluding business that supports food production as the war risks triggering a global food crisis. In 2021, Russia and Belarus accounted for about 1% of BASF's total sales.
In Russia, the company produces at one of its own sites and uses toll manufacturers. Products are also imported into Russia from other BASF facilities. Products manufactured and imported into Russia primarily serve customers in automotive and construction, health and care, and agriculture. In Russia, the company currently employs around 650 people, including temporary staff.
While BASF does not have any production sites in Belarus, it is represented by trading company BASF FLLC. The trading company has 34 employees, including contractors.
BASF says it will support its employees in Russia and Belarus until the end of this year. Meanwhile, detailed plans for an orderly departure are being developed.
The company is one of many which have decided to exit activities in Russia in light of ongoing aggressions. Others include oil and gas companies BP, ExxonMobil, Shell, and TotalEnergies.