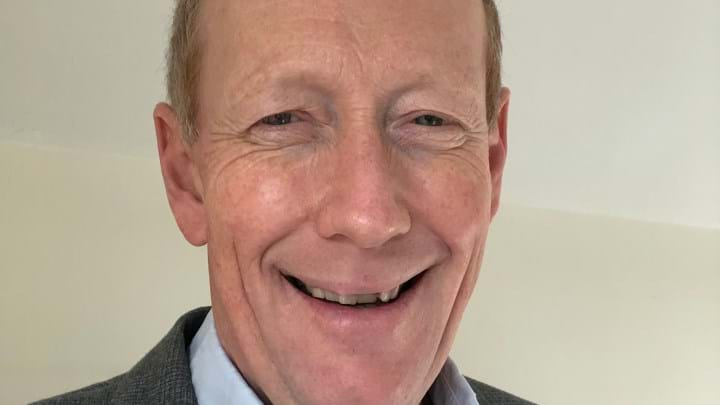 STEVE Bagshaw, a Fellow of IChemE, has been awarded a CBE in the New Year Honours List for his services to UK industry.
The CBE – or Commander of the Order of the British Empire – was awarded to Bagshaw for his services to the UK manufacturing and biotechnology sector. Bagshaw is Non-executive Chairman of contract development and manufacturing firm Fujifilm Diosynth Biotechnologies and has been supporting the UK Government's Vaccine Taskforce as an industrial advisor since April.
Bagshaw said: "It is meaningful that this recognition comes at a time when our UK and global biotechnology and manufacturing teams are working not only to develop and make the vaccines we all need but also the medicines, food, biochemicals, fuels and materials that will help us create a sustainable and healthy future for our planet.
"I dedicate this honour to all of you who are playing your part in research, innovation, development and manufacturing within our bioeconomy." 
Bagshaw graduated with a Bachelor's degree in Chemical Engineering from the University of Manchester Institute of Science and Technology, UK, in 1985. He has since worked across numerous roles at companies including ICI, Zeneca and Avecia Biologics before becoming CEO of Fujifilm Diosynth Biotechnologies in 2014; a role he stepped back from last year.
His current roles include Non-executive Director at the Centre for Process Innovation (CPI); Chair of the UK Industrial Biotechnology Forum; and Co-Chair of the UK Bioeconomy Governance Group which is responsible for overseeing the implementation of the UK's bioeconomy strategy, launched in 2018.
Bagshaw chaired IChemE's BioFutures Steering Committee, contributing to the BioFutures Programme report published in 2018. This set out the importance of chemical engineering careers in the bioeconomy and made recommendations for IChemE to help foster this.
In December, the UK Bioindustry Association awarded Bagshaw its lifetime achievement prize – the Peter Dunnill Award – for his contributions to the bioprocessing and biologics manufacturing sector.