Safety expert Wassim Naddi on Lebanon's disregard for safety and the need for change
Naddi works as HSE manager for The Coral Oil Company, a petrol storage terminal near the port. Naddi has experience in offshore safety and loss prevention engineering, having completed a Master's in process safety and loss prevention engineering, as well as Bachelor's degrees in chemical engineering and biochemistry.
On 4 August, 2,750 t of ammonium nitrate – that was likely stored incorrectly for six years – exploded in the port of Beirut, leaving around 200 dead, thousands wounded, and hundreds of thousands homeless, in addition to multiple hospitals offline. Around 5–10 minutes before the explosion, Naddi left his office to go for a site tour in the terminal, which was fortuitous timing as the blast collapsed the ceiling and shattered all the windows and glass doors in his office.
"We feel lots of gratitude and we feel lucky that we survived it. Back then it was horrifying I have to say."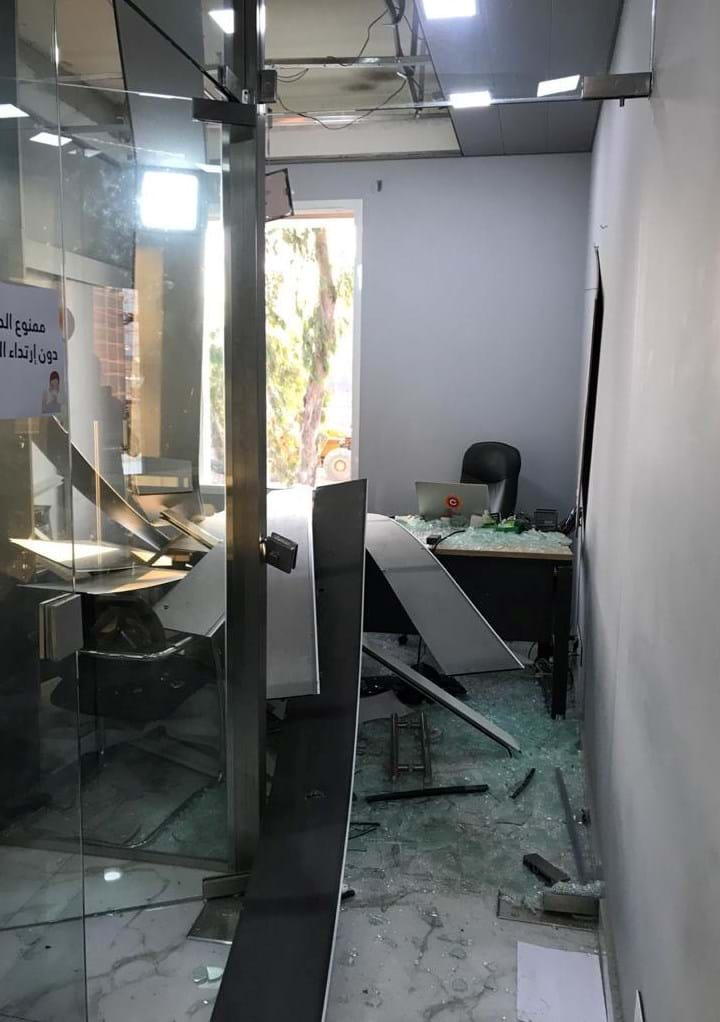 Naddi said that his facility was fortunate enough not to sustain any major damage and was partially up and running again 18 hours after the explosion. This was done after running the necessary integrity checks before a thorough examination was done to ensure safety of personnel, the terminal, and the public.
"Lebanon has an electricity shortage and we have to do our best to supply the market with diesel so that the private generators are able to operate. Immediately after the blast, we donated diesel to five big hospitals in the capital to ensure smooth support [of those that have been impacted]."
He spoke of the destruction in a city that was already struggling. "Some adjacent neighbourhoods, closer neighbourhoods to the blast site are totally devastated. Families are homeless, some people, because they have no other alternative, have stayed where they are. Some of those houses are totally unsafe to be inhabited by people. All of this happened at a time on top of the economic crisis that Lebanon is experiencing."
He also noted that cases of Covid-19 have been increasing rapidly since the blast but that it had been relatively stable beforehand. The upcoming lockdown will make things harder.
"This will definitely have further impact on the people who are homeless and on the economy that is already weak."
No justification for ammonium nitrate storage in Beirut
Naddi described his surprise when he learned that the cause of the explosion was ammonium nitrate.
"To be honest when I was told that it was ammonium nitrate that caused the accident, it took me quite a bit of time to accept the fact. I couldn't believe it was ammonium nitrate.
"In the first place, we don't have any ammonium nitrate plants in town. There is no justification for such large quantities to be stored here as Lebanon is a small country. We wouldn't have the necessity to establish such huge bulk storage."
He added that there are no strict regulations regarding ammonium nitrate storage in Lebanon and that there is a general disregard for safety in the country.
"This goes back to the personal level and risk perception. For instance, you might encounter personnel handling flammable substances, though in small amounts, in an uncontrolled manner and approaching different public ignition sources."
Why did the explosion happen?
Naddi said that there are a lot of questions that will need to be answered regarding the explosion. "What was the material that was being stored? What was its grade and/or purity? What was the activity that caused the first ignition or the first source of heat that caused the ammonium nitrate to explode? What were the conditions under which the ammonium nitrate was stored? Were there checks or inspections being carried out on the material properties and were any changes observed?"
He said that he has seen photos of bags of ammonium nitrate, although cannot confirm if the photos are authentic. However, this would concur with an article in The Financial Times in which photos of torn bags from 2015 were seen by the newspaper.
"Those bags wouldn't stay for six years maintaining proper safe isolation of the ammonium nitrate from the environment," said Naddi. "It's a warm city … and it's located on the Mediterranean. You have high humidity and high salinity."
In humid conditions when storage containers are not airtight, ammonium nitrate can take up water from the air which causes the granules and pellets to gradually fuse into a large mass which restricts the escape of heat and gases. This might increase the risk of a large explosion.
"I am sure that if we have a transparent and scientific investigation, it will help prevent these accidents from happening again," said Naddi. He said that no official story came out in the first two weeks, however an investigation might happen with the support the country is having from non-local investigation agencies. Along with FBI investigators, some French investigators already available on-site have experience investigating the ammonium nitrate explosion that occurred in Toulouse in 2001.  
He is hopeful that things will change and has already witnessed changing attitudes towards safety. "Before [the explosion] we used to struggle to make people understand safety. Now that most of the people have unfortunately seen it with their own eyes, have lived it, have luckily survived it, it will be easier to have this culture of change when it comes to safety."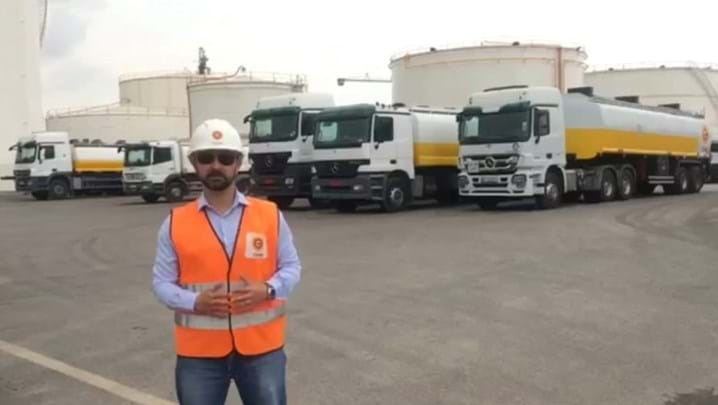 Naddi added that his own outlook on process safety hasn't changed since the explosion, as he had already been taught and trained about the importance of safety through his education and work, but the experience will give him further motivation to drive a culture of change.
He is also hopeful that change will happen in terms of local regulations for handling hazardous materials in general, and specific to ammonium nitrate, the consequent enforcement of those regulations, both in Lebanon and worldwide. He is confident that having proactive process safety professionals in the port would have been a game changer.
"Unquestionably, increasing the value of life anywhere and everywhere will force governments and officials to impose safe practices on duty holders that in turn would promote safety and save lives… and prevent people from going through such a horrible and unforgettable experience. This can be done by proper selection of personnel and adequate training."
---
Credit for image used at top of page: Hussein Malla/AP/Shutterstock