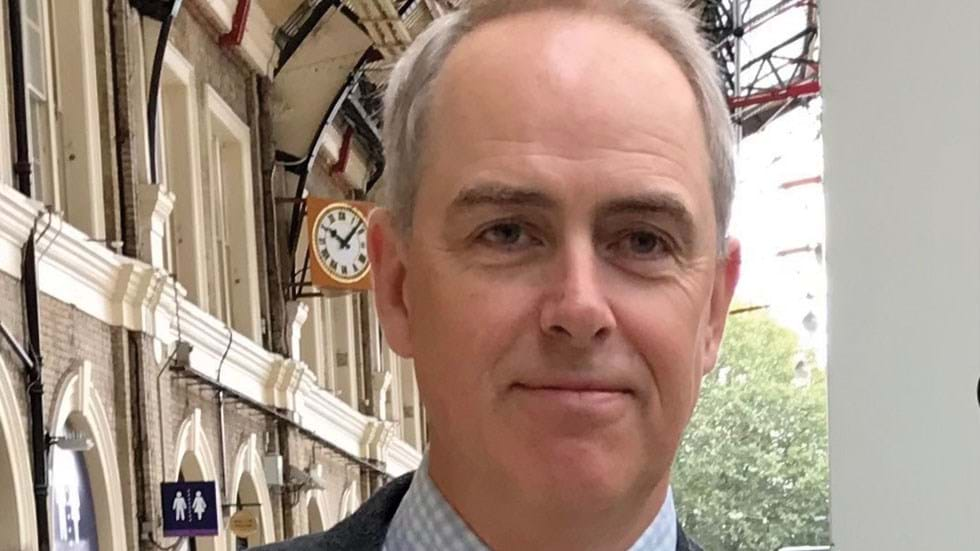 Shining a light on the valuable work of IChemE volunteers
STEVE, you volunteer on the Learned Society Committee as the priority topic lead for major hazards management. Tell us a little about yourself.
After leaving Manchester University with a PhD in chemical engineering in 1984, I spent 30 years in various roles at a major oil and gas company, ultimately becoming global vice-president for health, safety, security, and environment. Since retiring in 2014 I have undertaken a variety of consulting, training, and board non-executive advisory roles.
What inspired you to volunteer for IChemE?
As I reduced my work commitments, I still wanted to stay in touch with the latest technological developments and meet new people. I am very proud to be a chemical engineer and I really wanted to use my experience to contribute in a positive way.
What do you find rewarding about your voluntary role?
I get to work with some very talented and highly motivated chemical engineers, who really want to make a difference. It is most satisfying when I am able to help facilitate tangible results that can benefit the profession and wider society – especially, when the way forward was not always obvious.
What advice would you give to anyone considering volunteering at IChemE?
If you have the capacity, then it is extremely rewarding and can help develop technical perspectives and networks from outside of your day-to-day situation. However, make sure the role fits your interests and aptitudes, and do check the commitment required – I know people have busy lives!
In your volunteer role, you see the bulk of the work across IChemE's groups and initiatives in process safety. What are the standout achievements in your view?
Safety has always been at the core of what chemical engineers do and throughout my career I have been aware of IChemE's top-class training, conferences, publications, and guidance. Since volunteering I have got to know the people behind this extraordinary delivery, and I have been really impressed with the knowledge and commitment of both the volunteers and staff engaged in the process safety area. A particular standout is the coming together of the Major Hazards Committee (MHC) to integrate and coordinate the various groups engaged in process safety, and two important projects are now maturing in the areas of "Learning from Incidents" and "Process Safety Competence". I believe the results of these projects will have a far-reaching influence on both the institution and its members in the months and years to come.
What one book would you recommend to readers?
There are some great technical books out there – I particularly like Trevor Kletz. But the one book I recommend to everyone trying to make a difference is The Heart of Change by John P Kotter. Chemical engineers need to know their stuff, but at the end of the day we achieve results by working with others to change things.
---
This the 16th article in a series that highlights the variety of work done by IChemE member volunteers. To read more, visit the series hub.
---
Are you interested in becoming an IChemE volunteer? Volunteers help strengthen our community and it's good for your CPD. To browse the latest volunteering opportunities, visit: https://www.icheme.org/about-us/people/volunteer-for-icheme/volunteering-opportunities/