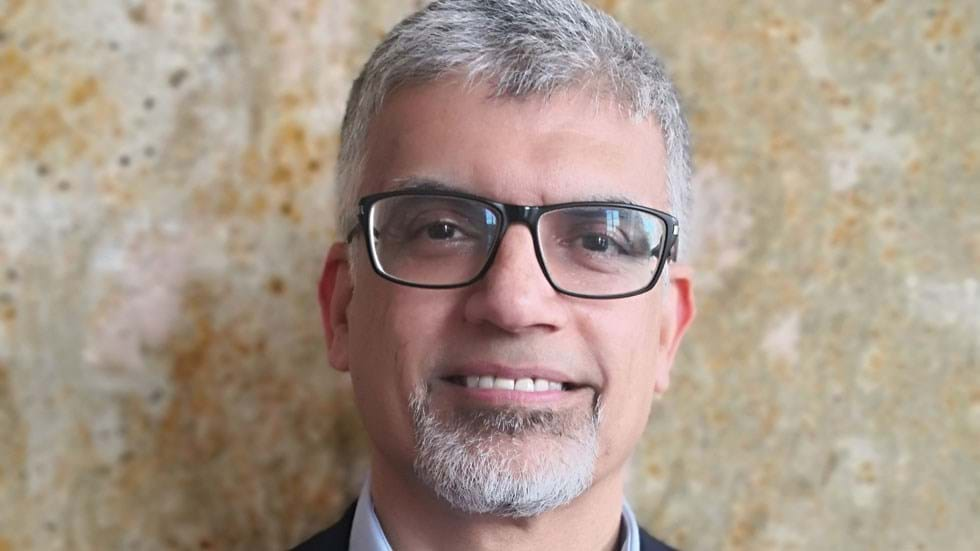 Shining a light on the valuable work of IChemE volunteers
ASHFAQ, you volunteer for IChemE's Member Engagement Committee where you lead on encouraging members to undertake continuing professional development (CPD). How has your career helped you contribute to this role?
I have worked as a multi-disciplinary engineer across three continents, for companies of ten to 40,000 staff. No two are alike, and I am keenly aware of the role played by company structure and culture on individual growth vs company productivity. I believe I have a good understanding of the different activities that engineers get asked to carry out so can provide guidance and support.
What is CPD and how does IChemE support members?
This is an incredibly important subject for me so let me be definitive. Engineering is a dynamic and evolving art/science, and we must evolve with it. CPD can be defined as the "continuous and lifelong systematic acquisition of knowledge and skills, along with experiences and qualities necessary to maintain and enhance professional competence". IChemE stresses the importance of CPD by making it an integral part of membership. Engineers should think of CPD as a rewarding journey of self-development rather than an obstacle to overcome. I'm leading an initiative to encourage members to carry out their CPD. IChemE has an array of resources to support this activity. If I had to suggest just a few for you to engage with, I'd point you to the Sustainability Hub, our webinars, and would you believe it, The Chemical Engineer magazine.
What do you find rewarding about your voluntary role?
That's an easy one. The bigger picture is reinforcing the role engineering plays in all aspects of life, and demonstrating how we can help save the world. Contributing to such a goal and facilitating the process is very interesting, informative, challenging and above all else, fun.
What advice do you have for anyone considering volunteering?
Please get stuck in. The first step is to speak with someone already volunteering and ask them what they gained, enjoyed, and learned. You'll be surprised by how many different opportunities there are.
What book would you recommend to readers?
I feel it's good to start quickly and learn as you go along. My go-to book has always been Stephen Hall's Rules of Thumb. However, if you are uninterested in the majesty of engineering calculations, I also recommend Thomas Erikson's Surrounded by Idiots on working with others.
The Member Engagement Committee is currently recruiting committee members. The applications deadline closes at the end of October. For more information on this exciting opportunity to help develop initiatives that maximise member engagement: www.icheme.org/mec-role. There are also volunteer roles as CPD assessors: www/icheme.org/cpd-role
---
This the 15th article in a series that highlights the variety of work done by IChemE member volunteers. To read more, visit the series hub.
---
Are you interested in becoming an IChemE volunteer? Volunteers help strengthen our community and it's good for your CPD. To browse the latest volunteering opportunities, visit: https://www.icheme.org/about-us/people/volunteer-for-icheme/volunteering-opportunities/