20 years on from Australia's infamous gas explosion, what have we learned, and what should we do to prevent another one?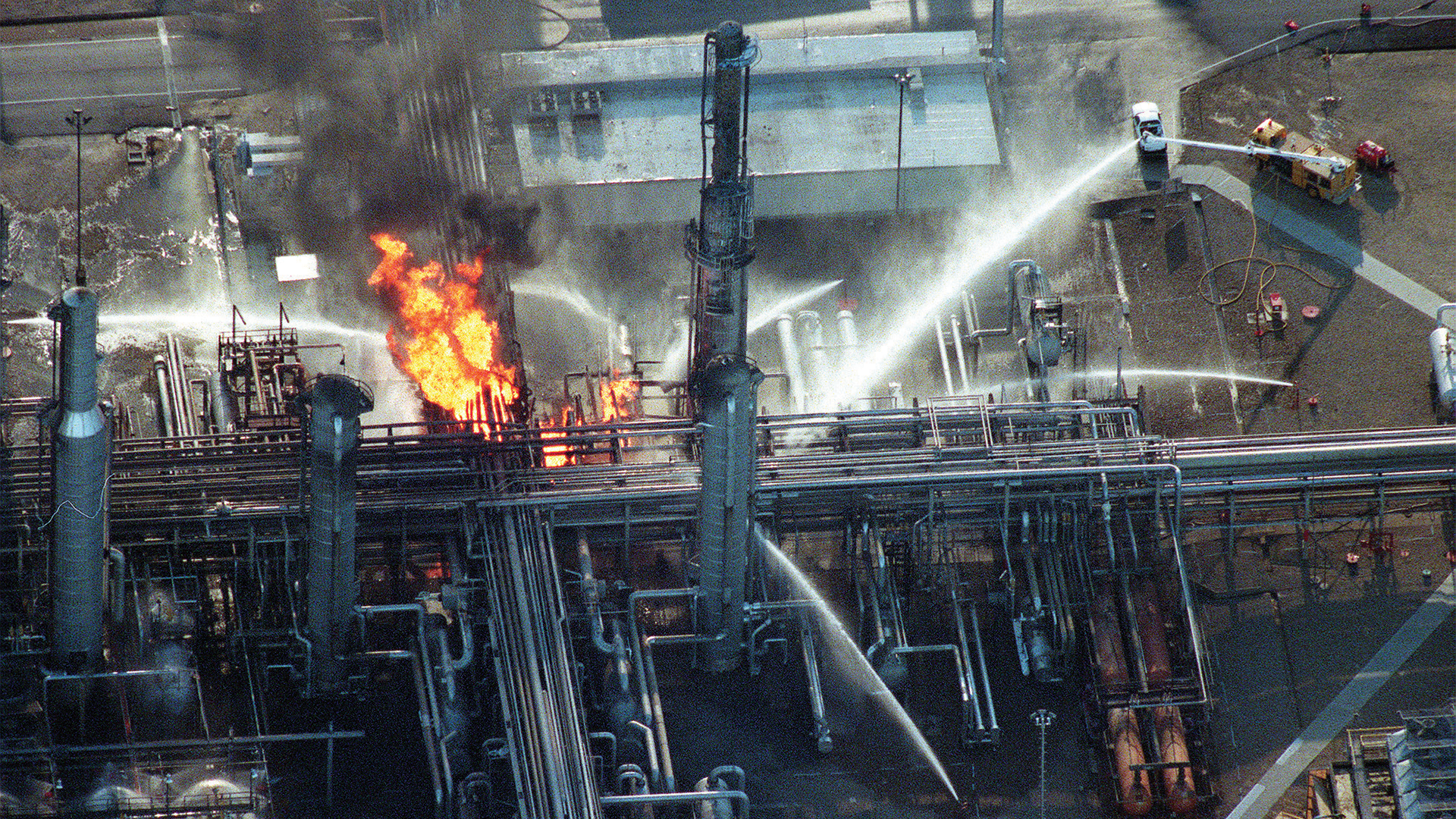 Fairfaxmedia/THE AGE/ RAY KENNEDY
ON 25 September 1998, a vessel in the Esso Longford gas plant 1 fractured, releasing hydrocarbon vapours and liquid. Explosions and a fire followed. Two employees died and eight more were injured. Pumps had tripped, halting the flow of hot oil. Cold oil and condensate continued to flow, causing the temperature in a heat exchanger to drop considerably. When hot oil was reintroduced, the heat exchanger had a brittle fracture. The resulting fire burned for two days and full supply of gas to the state of Victoria was not restored until 14 October.
As the 20th anniversary of the incident approaches, I spoke to Andrew Hopkins, who was an expert witness at the investigation into the disaster, to discuss the lessons learned.