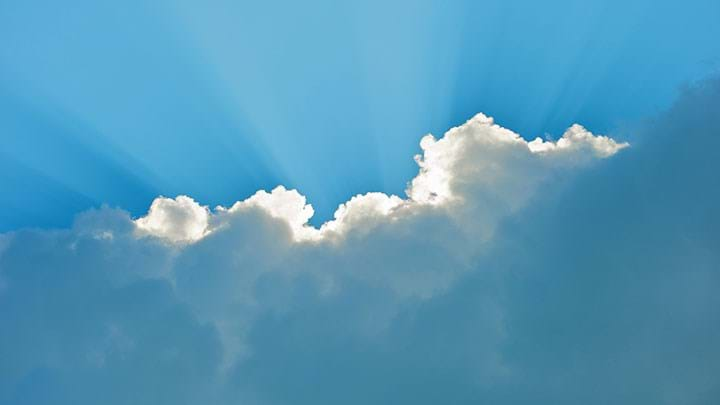 HELLO, and I hope this reaches you well.
So much has changed since we last went to press; the disruption caused by Covid-19 is churning through our personal and professional lives alike. Many in our community are facing significant hardships, so I would like to start by signposting you once again to IChemE's Benevolent Fund. It offers financial support to chemical engineers and their dependants during times of distress. For more information and to apply for help, please do visit: https://bit.ly/3cIIMAP 
Secondly, I recommend you watch a recording of IChemE CEO Jon Prichard discussing the measures IChemE is taking to support members and maintain member services: https://www.icheme.org/membership/coronavirus-information-hub/general-information/
Of course, we must try and find the positives where we can. One silver lining around this awful situation is how it has thrust science and engineering to the fore. In recent years, we have had to listen to politicians deride experts and expertise, we have been asked to swallow falsehoods as 'alternative facts', and reputable news outlets have been threatened with funding cuts and ironically portrayed as purveyors of fake news.
Now, many of our leaders are flanking themselves with scientific advisors and, using the same defamed media organisations, are urging the public to trust and defer to expert advice. What a turnaround.
I've been inspired by the efforts of engineers helping society, and particularly those in our community that have created IChemE's Covid-19 Response Team and are now volunteering their time and expertise to help pre-empt and resolve the many technical issues arising throughout this crisis.
This issue we have published a dedicated coronavirus section, and asked some of those lending their time to explain the specific challenges that this community can help address when it comes to diagnostics, oxygen supply and vaccine manufacture. See p20 for more. We will keep readers updated with their progress both online and in coming issues.
We also asked readers to tell us how they are coping in the crisis, how their work life has been impacted, and what resources they have found useful while isolated at home and would recommend to others (p23). Many thanks to those who have agreed to join our dedicated reader feedback panel. If you would like to participate and help shape the stories we tell in this magazine, please email: aduckett@icheme.org
On behalf of the entire team at The Chemical Engineer, I wish you the best of health. Please do stay safe.
---
I welcome reader feedback and comment. To share your views, please email: letters@icheme.org