We receive around 600 applications for every four or five chemical engineering roles that we offer.
WITH Engineering UK suggesting that the sector needs as many as 265,000 skilled entrants every year, you'd be forgiven for thinking that the path to a job in chemical engineering might be a walk in the park.
The reality, however, is that competition is fierce, with graduate programmes offering an invaluable opportunity to rotate between roles and build a diverse mix of skills and experience.
At Air Products we receive around 600 applications for every four or five chemical engineering roles that we offer. The first step is to screen the CVs and select 60 of the best qualified. An initial video interview then allows us to select a final 12 applicants, who are invited to a group assessment day involving a technical interview, a presentation, and a simulated business exercise.
In running these assessment days, we have identified some common pitfalls and misconceptions in the way applicants approach the group interview process.
These are our top tips for how to stand out from the crowd, in the right way.
We're interviewing for a career, not just a job
Of course, to get ahead in chemical engineering you need to have the right academic qualifications and technical skillset, but to make a career out of it you also need business acumen and personality.
A key part of what we do is focussed on working together with our customers to find solutions that address commercial need while supporting greater efficiency and productivity. To do this successfully, you need to have the ability to understand business drivers, and issues such as finance and risk, as well as ultimately get along with people. Developing long-term relationships is key. Group interviews give us an opportunity to assess your potential in these areas and ensure you are a well-rounded individual who expresses self-confidence, one of core our values.
It's what you say, not how loudly you say it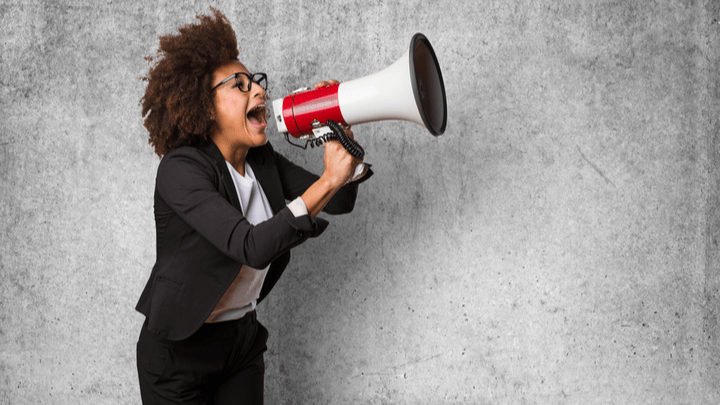 Many applicants at group interview think they have to say the most, and dominate conversation to stand out. The reality is quite different. While we are looking for leadership skills, we are also looking for the ability to interact and engage with others in a sensitive way. Is there someone not saying anything, that you can encourage to speak up? Do you have the ability to adjust and adapt your approach based on the input and personality style of others? Can you get an idea across in a convincing and appealing way? All of these things matter much more than who talks most, or indeed loudest!
Be yourself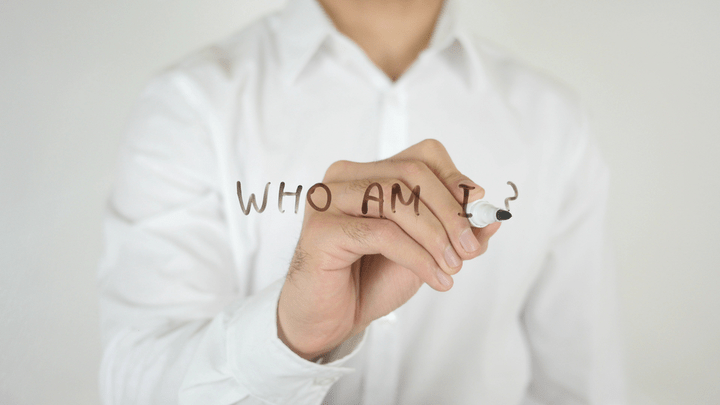 All too often, applicants look at group interviews as a one-way assessment of their skills and abilities. As a result, nerves, or a desire to impress, see them morph into someone entirely different. The best advice we can offer is to be yourself and be natural. A positive and diverse culture is extremely important to us,  and is part of our strategic approach to growing in our industry. Group assessment days are a two-way process and an opportunity for you, and us, to assess whether you are genuinely the right fit for our business. Pretending to be someone you're not will only cause issues later.
Stay calm and relaxed
Easier said than done, we know! Nerves are only natural, and a reasonable amount of adrenalin can help boost performance. But give yourself the chance to shine. Showing that you can be calm and collected under pressure is, in itself, an attribute and something we will be looking for on the day. The diverse nature of our work at Air Products means the ability to multi-task, prioritise and keep a cool head is key.