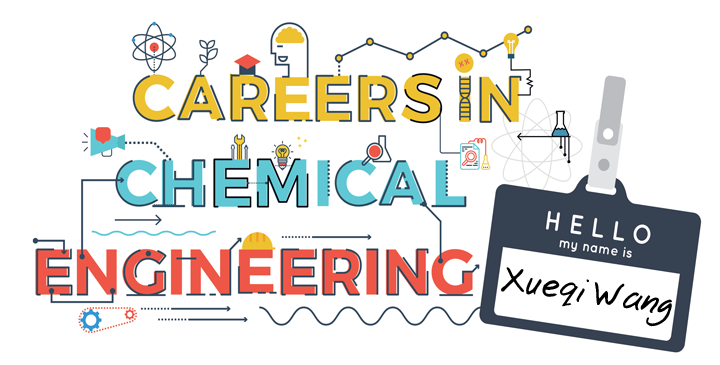 Xueqi Wang talks to Yasmin Ali about her career in refining precious metals across the globe
MY NAME is Yasmin Ali and I'm a chemical engineer working in the energy sector. I was originally attracted to study chemical engineering because of the breadth of career opportunities it provides. To showcase this diversity, I will be talking to a range of fellow chemical engineers to find out what they do, how they got there, and why they do it.
To celebrate International Women in Engineering Day 2022, I spoke to Xueqi Wang, Lead Process Engineer – Refining at Johnson Matthey, currently based in Zhangjiagang, China.
Xueqi joined Johnson Matthey after graduating in 2014 and is now in charge of process and quality control at a precious metals refinery. As the largest secondary refiner in the world, Johnson's Matthey's factory does not process metal ores. Instead, materials that contain less than 1% precious metals like platinum and palladium, such as catalysts used to clean up car exhaust, are recycled. After processing, the factory outputs precious metals with a purity of over 99%.
"A lot of my friends from chemical engineering went to typical chemical engineering fields, things like food industry or petrol," Xueqi told me, highlighting precious metals refining as a more niche and interesting choice for chemical engineers.
Xueqi grew up in China, but found the education system challenging, and described a competitive structure where students have to pass certain stage gates in classes of up to 80 students per teacher. The pressure was immense, so Xueqi's aunt, Suling, suggested a solution. A chemical engineer herself, Suling completed a PhD and worked in the UK at the time.
Inspired by an aunt
Taking the advice on board, Xueqi moved over to the UK and lived with her aunt to complete A-levels at a school in Reading. But this wasn't the only life-changing decision prompted by Suling.
"When she did her degree, I was around 6 years old. I went to visit her in the laboratory and she showed me all this cool stuff."
This inspired Xueqi to follow in the footsteps of her role model and study chemical engineering. Xueqi is passing on the favour, promoting the profession to other girls and encouraging them to consider chemical engineering as a career option. 
Studying in the UK and working for Johnson Matthey has exposed Xueqi to the world, shaping her thoughts and opinions. She worked at multiple UK and US locations prior to her current assignment in China. In particular, she enjoys working in multicultural teams.  
"You get a bit of everything in a multi-cultural team and the diversity really strengthens the bonds between my team members. In Brimsdown in the UK, I had colleagues from South Africa, the Gambia, Portugal and Greece plus me from China. It was fantastic."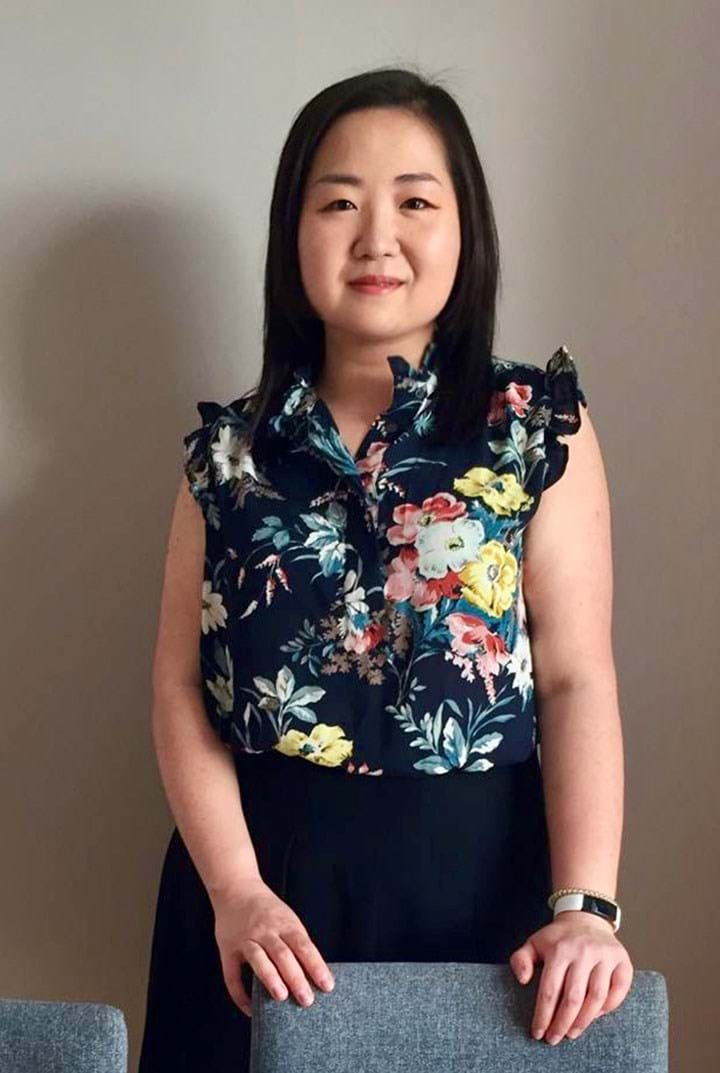 Joy of travelling
The joy of travelling and experiencing different cultures extends beyond Xueqi's work life. Finally free of the burden of studying, she can now enjoy travelling in China, her home country, taking road trips and going for hikes.
"I tried to go to every national park in the UK, and did several road trips to Scotland," she told me, adding that she also misses London and hopes to be back.
Returning to China is giving Xueqi a chance to spend time with family and friends, and it is a good place to build new skills for her next career steps. She plans to return to the UK and would like to see other parts of the world such as Canada and Australia.
In addition to the precious metal refining Xueqi does at Johnson Matthey, she is also fascinated with sustainability overall, and in particular with fuel cell recycling and how to make it a zero-carbon process. She told me that she feels proud to work for a company whose purpose is to make the world cleaner and healthier.
"I don't think many people realise how important precious metal refining is within the whole supply chain. It produces the key chemical compounds for catalysts needed for many applications like clean air and energy. I really enjoy playing a role in making this happen."
---
For more articles in this series, visit https://bit.ly/2DZmjA4