Amanda Jasi speaks to event organiser Benjamin Fadele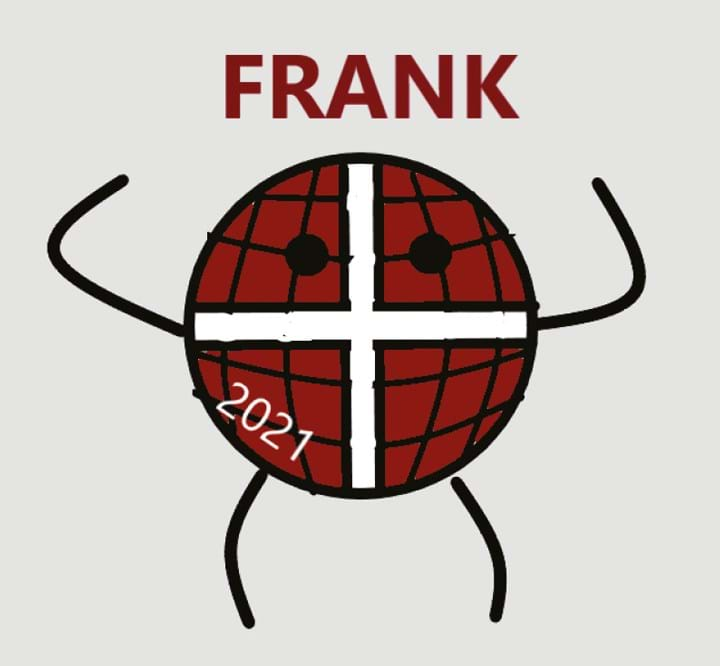 2021 Frank Morton Committee
THE University of Bath came out on top at the UK's annual Frank Morton Sports Day, which sees an end to the University of Birmingham's previous long-running streak.
Just under 400 students from 16 universities participated in the 2021 Frank Morton event. This year, the event was hosted by the University of Bradford and took place virtually in deference to the ongoing Covid-19 pandemic.
Bradford tied for third place with the University of Strathclyde, which took third for the second year in a row. This follows its slip to fourth after a four-year streak of taking second place.
Through a platform developed specifically for the occasion, students competed in a range of virtual sporting challenges including basketball trickshots and freethrows, toilet roll kickups, and even a TikTok challenge. Students recorded themselves completing the challenges and then uploaded them online.
Students were also able to interact by taking part in virtual activities such as online games and workshops, and viewing live events including an inter-university trivia quiz and guest talks delivered by chemical engineers Manisha Patel and Yasmin Ali. Using the online platform wonder.me, students could also explore virtual university stalls.
Instead of the annual T-shirt contest, this year universities were challenged with designing a mascot. The winning design (pictured above) was submitted by Bath.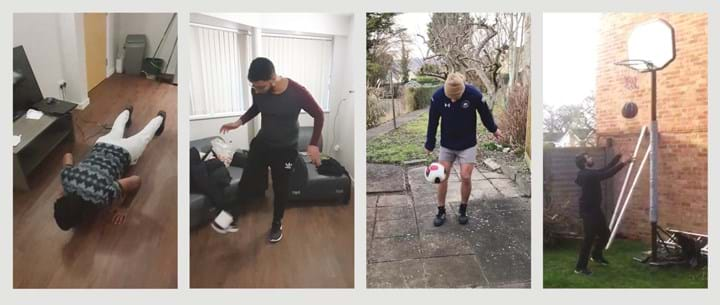 All photos courtesy of the 2021 Frank Morton Committee
Benjamin Fadele, a third-year student at Bradford and the President of the 2021 Frank Morton Committee, said having an event was important for the continuity of the annual sports day and to give students something to enjoy during the current pandemic.
Fadele said that getting students engaged ahead of the event was a struggle but the organisers overcame this by encouraging involvement through social media and university representatives, keeping costs low and by incentivising students through an exciting giveaway of prizes including iPhone Airpods, a PS5, and a luxury spa day.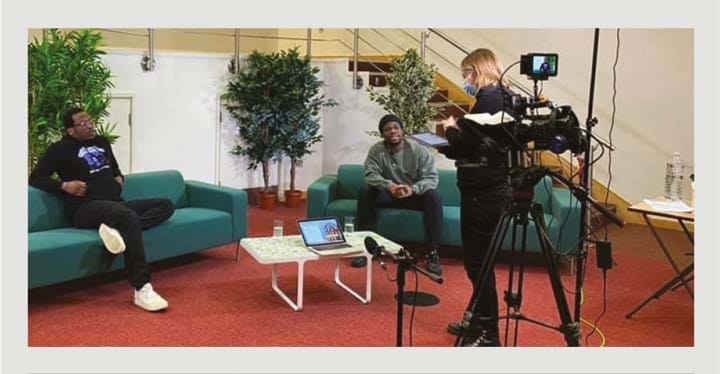 2021 Frank Morton Committee
University of Bath representative Berge Schembri, who also designed the winning mascot, said he was "over the moon" at Bath's win, and thanked Bradford's team for its efforts in running the event and ensuring that participants enjoyed the day. He added: "The day had a rather different format to the usual [...], due to the impacts of the pandemic. However, I felt that we continued to give it our all [...] by going out of our way to find safe ways to attempt the sports challenges that led to our overall victory."
Fadele added that in the face of the challenges, the team had considered cancelling the event but pushed on. It went ahead  without any "major glitches" and received excellent feedback from the students who attended.
"Overall, it was a very successful event", he said, adding that those students who engaged with the activities "really, really enjoyed themselves".