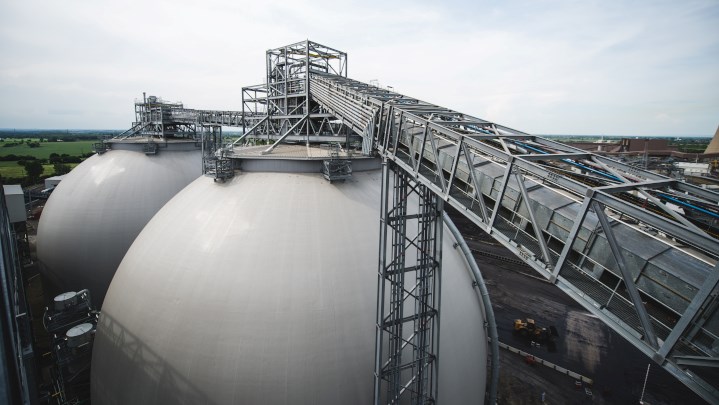 Drax
WORLEY has been awarded an early front-end engineering and design (pre-FEED) contract for Drax's first two carbon capture units at its power station in North Yorkshire, UK.
Drax has successfully piloted carbon capture at its power station, and recently announced a second pilot project. It is now starting work on converting two biomass units into bioenergy with carbon capture and storage (BECCS) units. The biomass power units have a total capacity of 2,580 MW and each carbon capture unit would capture 4m t/y of CO2. The company has an ambition of being carbon negative by 2030.
The pre-FEED contract will include developing the plant layout, cost estimation and schedules for FEED, and determining if the project can be integrated into the existing Drax site at an industrial scale.
Vinayak Pai, Group President EMEA & APAC at Worley, said: "Through this project, we will be playing a key role in developing an exciting new carbon capture process scheme. This has the potential to be a game-changer in the fight against climate change. When it comes to decarbonising the world's energy systems, there isn't one single solution. That's why we're helping customers across all of our sectors to make changes, as we remain focussed on delivering a more sustainable energy future."