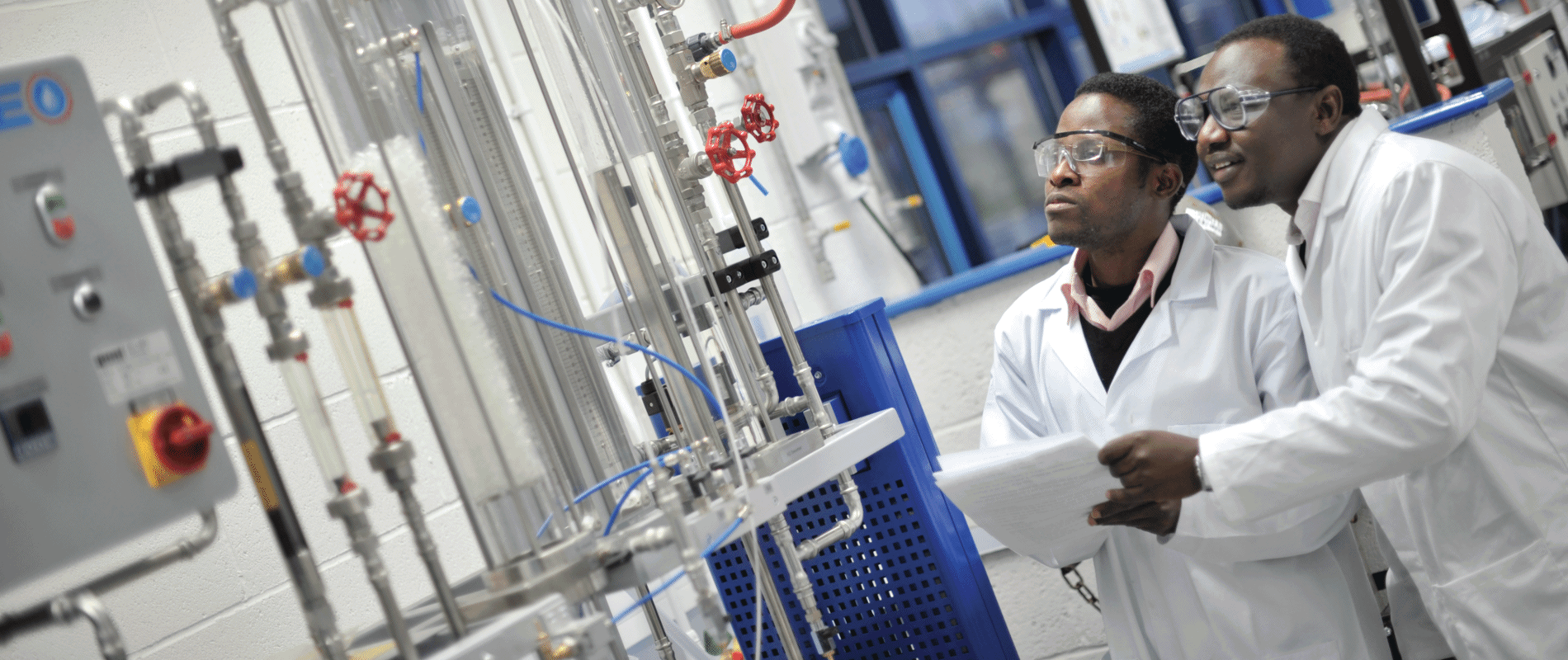 THE UK has pledged to increase R&D spending to 2.4% by 2027, bringing the country in line with the OECD average.
The extra investment was announced as part of the UK Government's updated spending plans released yesterday, and fulfils the promise it made in its Industrial Strategy white paper released in 2017. Currently, the UK invests around 1.7% of GDP, lagging behind South Korea at 4.5%, Germany at 3% and the US at 2.7%.
The Royal Academy of Engineering (RAEng) welcomed the announcement, saying the investment is essential if the UK's world-leading engineering research and innovation base is to reach its full potential and deliver economic and societal benefits. Last month, its new National Engineering Policy Centre (NEPC), which works with IChemE and other engineering institutions, called for the Government to outline how it will reach the target. The Government says it will set out plans this quarter.
"Reaching the target will require a significant boost in public funding and an environment that encourages further private sector investment, as well as international engagement," said RAEng President Dame Ann Dowling. "EU research and innovation programmes have made a vital contribution to the success of the UK's research and innovation base and a no-deal Brexit could dramatically reduce our chances of being able to participate in these programmes."
Raffaella Ocone, Chair of IChemE's UK Research Committee, also welcomed the spending pledge.
"This comes at a critical time when the UK is losing some of the top researchers to other countries. I hope that engineering will receive a good share of the anticipated increase. We face energy and security challenges, and engineering is fundamental to solve such challenges. The timely publication of NEPC's Engineering Priorities gives a clear vision of the crucial position that engineering will have in innovation and training of new skills if we want to assure the prosperity and security of our country," Ocone said.
The Government also said it will announce future capital spending later this quarter through the publication of a National Infrastructure Strategy.
Chair of the National Infrastructure Commission Sir John Armitt said: "The Chancellor is right to recognise the UK must up its game on infrastructure, but any revolutionary plans for digital connectivity, improvements to failing urban transport networks and expanding clean energy must be translated into effective actions.
He added that the Government must be committed to a change in approach if the country is to cope with challenges of a growing population and the impacts of climate change.
It also promised an additional £30m (US$37m) for developing decarbonisation schemes that will help move the UK towards its net zero emissions target by 2050. RAEng described the commitment as a welcome, though small, step towards its ambitious plans.
The review makes no direct reference to engineering, the chemicals industry or process industry.