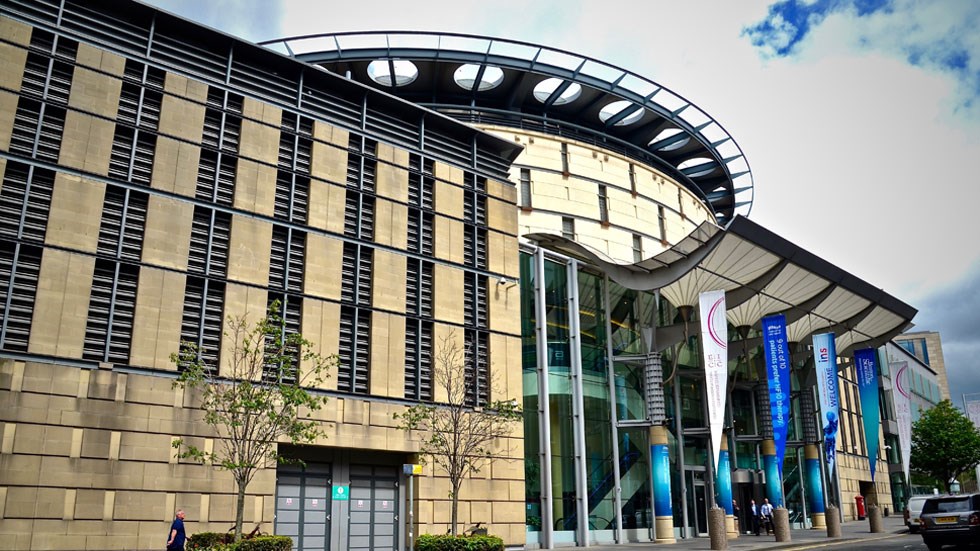 Edinburghcitymom / Shutterstock.com
ICHEME has successfully bid to bring the 2027 European Congresses of Chemical Engineering (ECCE) and Applied Biotechnology (ECAB) to Edinburgh, Scotland.
The co-located events will take place in September of that year at the Edinburgh International Conference Centre and are expected to attract around 1,200 attendees, making it the UK's biggest gathering of chemical engineers in more than 20 years.
The Institution was announced as the preferred host by the European Federation of Chemical Engineering (EFCE) and European Society of Biochemical Engineering Sciences (ESBES) during the 2023 events, held earlier this week in Berlin, Germany.
The bid was presented by IChemE trustee Raffaella Ocone and associate director Matt Stalker. Ocone, who will chair the conference organising committee, said: "This is fantastic news for the UK chemical engineering community and IChemE. It's an important time for the UK chemical, process, and biochemical engineering community to strengthen connections with our colleagues across Europe and these events represent an ideal opportunity to share ideas and collaborate.
"The events serve as a great way to bring together both the academic community and industry practitioners. Our bid was strengthened significantly by letters of support from universities and major employers, and we're looking forward to hosting two great events."
Stalker added: "It's been a long time since the UK or IChemE has hosted events of this size and it's a great opportunity for all involved. We'll be working hard to make sure it's an experience to remember!"
The European Congresses of Chemical Engineering and Applied Biotechnology are held every two years, with the 2025 event taking place in Lisbon, Portugal. The European Congress of Chemical Engineering was last held in the UK in 2005 when it was co-located with the World Congress of Chemical Engineering in Glasgow, Scotland.