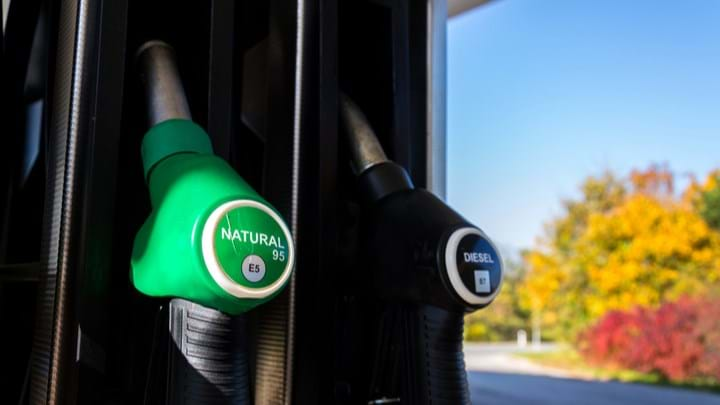 THE All-Party Parliamentary Group (APPG) for British Bioethanol has released a report saying that that the rapid introduction of E10 fuel, which includes 10% bioethanol and 90% petrol, would reduce emissions and help the struggling bioethanol industry.
Bioethanol made from wheat or sugar beet currently comprises 5% of vehicle fuel, which is known as E5, because 5% is currently the legal maximum amount of ethanol allowed in the mix. The APPG report criticised the Government for issuing a consultation last year on potentially introducing E10 fuel, but not taking any further action.
The report highlighted that transport was responsible for 34% of the UK's CO2 emissions in 2017. Using E10 fuel could result in an immediate reduction of 1m t/y of CO2, which represents 1% of the total emissions from road transport. It said that while rolling out electric vehicles will take time, E10 fuel could be implemented with immediate effect.
Nic Dakin, Chair of the APPG, said that introducing the cleaner fuel by 2020 at the latest would be a "no brainer" and referred to the Government's lack of action as "baffling" since the Government has been talking about its ambitions for E10 fuels for years.
The report also said that despite the fact the UK is claiming to be a world leader in terms of tackling the climate crisis, the reality is that the UK falls behind other countries. E10 is already in use in some other European countries, such as France which has been using the fuel since 2009. According to the report, the £1bn bioethanol industry in the UK will struggle to survive without the introduction of the E10 fuel. In September 2018, bioethanol producer Vivergo was forced to cease production at its facility in Hull, blaming high wheat prices and the delay implementing legislation on E10 fuel. The plant was the largest bioethanol producer in the UK and the second largest in Europe.
Dakin said: "While the Department for Transport was invited to contribute to the work of this Inquiry via written or oral evidence, they declined to do so, which is regrettable. While Brexit undoubtedly continues to preoccupy much of the Department's time, as it does with many other Departments, this should not be at the expense of progressing vitally important policy. Indeed, policy that the Department itself has committed to prioritise. Nonetheless, I hope the Department now takes heed of the findings and recommendations in this final report."
The report recommends the Department publish its response to its own consultation and to hold an emergency summit on the future of the British bioethanol industry.