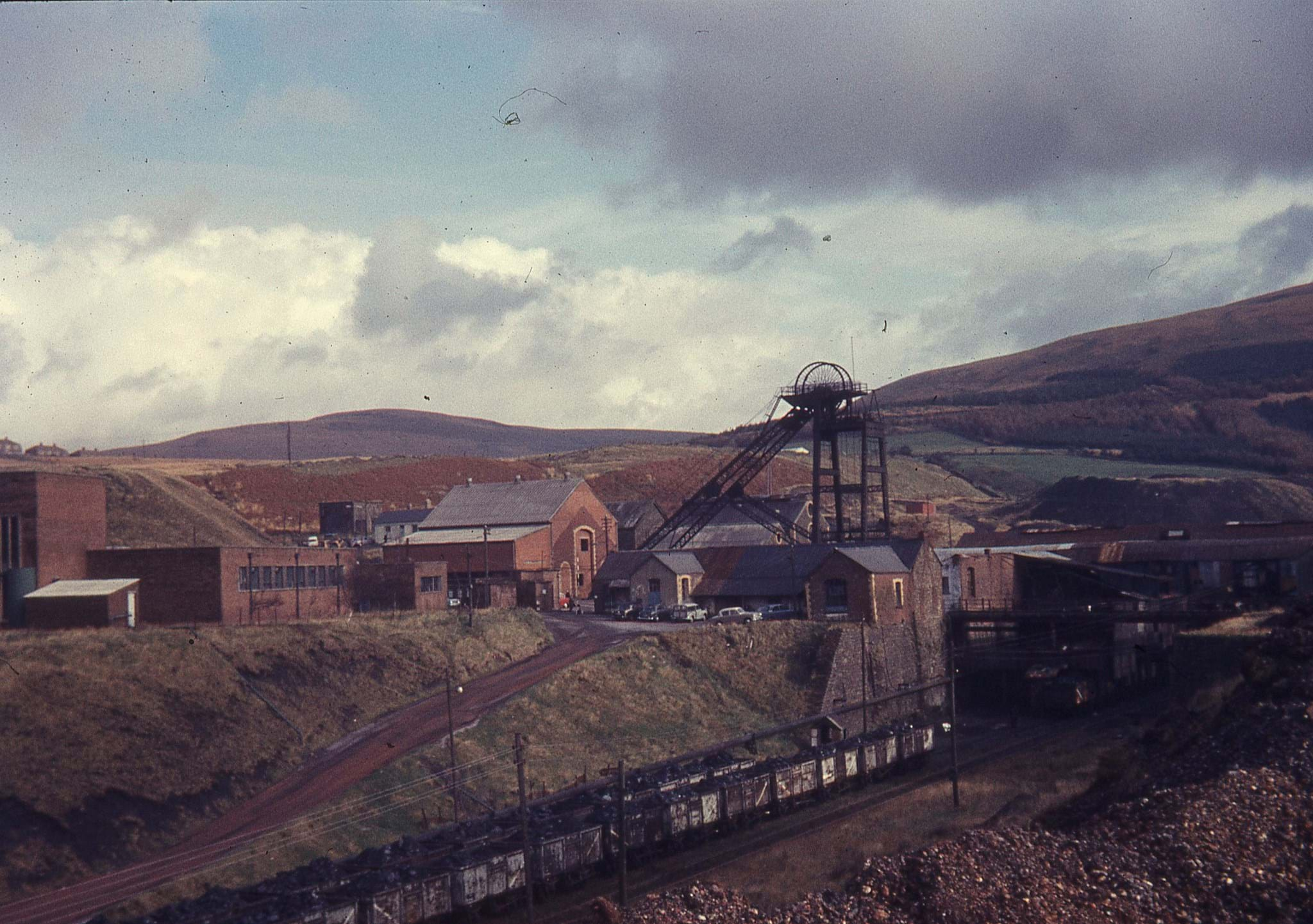 Walt Jabsco/Flickr
BRIDGEND COUNTY BOROUGH COUNCIL in Wales, UK, has been awarded £6.5m (US$9.1m) in funding by the EU for the UK's first large-scale mine water geothermal energy project.
The project will be situated in Caerau, in the borough, home to the former Caerau Colliery, which closed in 1977. Water in the mine is naturally heated by the earth and the Council is investigating the use of pumps and pipes to use the hot water to heat around 150 local homes, as well as the community's school and church.
Test drilling towards the end of 2017 found that the void at the Old Brewers site of the mine is full of water to a depth of 230 m. The British Geological Survey is now testing the water to determine its chemistry, temperature and volume. Preliminary results suggest that the water has an average temperature of 20.6oC, which is warm enough for a geothermal heating scheme to go ahead.
The full feasibility study of the Caerau Mine-water Heat Project is expected to be completed by the end of February. The council is planning an exhibition for residents of Caerau and other interested parties in a few months' time, where it will share the findings of the feasibility study. It is hoped that construction work will begin in 2020 and the first homes will be connected in winter 2021.
"Our ambition is for our nation to be a world leader in pioneering low carbon energy. This is a cutting-edge model of generating a clean source of renewable energy drawing on the legacy of our coal mining heritage. It will not only attract further investment to the area, but also addresses fuel poverty by cutting energy bills with the potential to be rolled out to Wales and beyond," said Lesley Griffiths, Bridgend Council cabinet secretary for energy, planning and rural affairs.
The total cost of the project is estimated to be around £9.4m. Further 'match' funding of £2.2m has been obtained from the UK Government, the Welsh Government, Energy Systems Catapult and Bridgend County Borough Council. The council is now looking at other sources of grants. Eventually the Council hopes to extend the scheme to 1,000 homes in the area.
A large number of researchers and stakeholders have been involved in the Caerau Mine-water Heat Project including from the Welsh Government, UK Government, Wales European Funding Office, Cardiff University, BGS, Kensa, Egnida, SPECIFIC, Carreg Las, Energy Systems Catapult, Natural Resources Wales, and The Coal Authority.
"This is proving to be a fascinating research project that is deepening our understanding of subsurface geometry and the hydraulics of mine workings. This innovative, low carbon source of heat energy could help Bridgend County Borough Council meet government targets of reducing UK carbon emissions by 80% by 2050," said Hywel Thomas, Cardiff University's pro vice-chancellor for research, innovation and engagement.