Target three things and do them really well, says Shott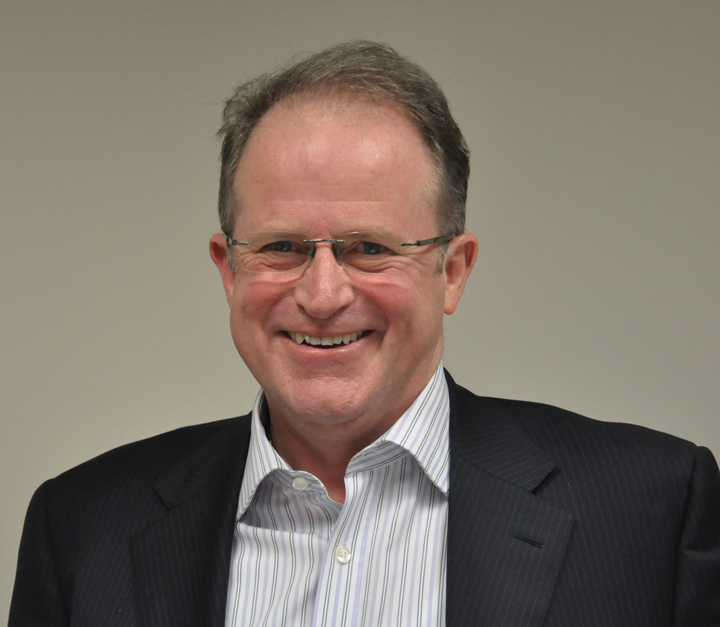 FORMER IChemE president Ian Shott (pictured) says that the UK chemical industry must focus on its strengths – including biotechnology and process intensification if it is to grow.
Shott was discussing his work with the Chemistry Growth Partnership (CGP), an industry-government initiative to build the UK chemical industry, and funding body Innovate UK (formerly the Technology Strategy Board) at a media dinner hosted by the Chemical Industry Association (CIA) on 14 September.
"Chemistry is a fundamental technology, a fundamental science, and the chemical industry is a fundamental foundation industry. Its products permeate into many other sectors," said Shott.
The UK chemical industry is worth around £200bn (US$271bn) annually to the UK economy. However, Shott said that in the past, the industry has failed to capitalise on its strengths, including its innovation and R&D base in universities and research institutions, and failed to adopt advanced technologies including digitalisation and artificial intelligence. The CGP strategy is designed to ensure the industry can capitalise on its strengths.
"I believe in focus, and trying to do a few things really well. We've chosen to focus on three things," said Shott.
The first focus area is biotechnology and synthetic biology, which Shott believes will be "disruptive and transformative". The UK has six synthetic biology research centres to capitalise on this rapidly expanding technology.