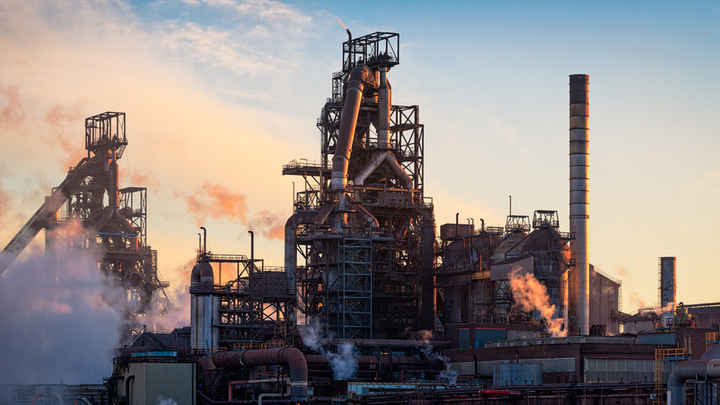 TATA Steel and Thyssenkrupp have announced that the companies will merge, after being in negotiations for more than a year.
A memorandum of understanding was signed in September last year, and Thyssenkrupp approved the merger on 30 June. The deal will create Europe's second-biggest steelmaker after ArcelorMittal, with the new company being called Thyssenkrupp Tata Steel. The merged group will be based in the Netherlands and expects annual cost savings of £350m–440m (US$462m–580m). Annual sales are anticipated to be around £13bn, and the first £200m in profits will be invested back into the business, which would include investing in blast furnace 5 at Port Talbot in Wales.
The Financial Times has reported that there will be 4,000 jobs lost due to the merger. According to Hans Fischer, Tata Steel's European chief executive, there would be no compulsory redundancies until at least 2026. Around 2,000 jobs will go through the sale of businesses such as electrical steel processor Cogent Power, and other job losses will be split equally between Tata Steel and Krupp Steel.  
Steelworkers' unions welcomed the deal but said they would be seeking guarantees over jobs, and cautioned that investment is necessary for the UK steel industry.
Roy Rickhuss, general secretary of Community union, said:
"This joint venture has the potential to safeguard jobs and steelmaking for a generation. However, this joint venture will only succeed if the necessary strategic investments are made to allow the business to thrive. Steelworkers have had a tough few years and have done their bit for the industry. It is important that government and business do their bit too and deliver the investment necessary to allow UK steelmaking to grow and compete in post-Brexit Britain."
The deal will still be subject to clearance, including from the EU, and the merger is expected to come into effect in 2019.