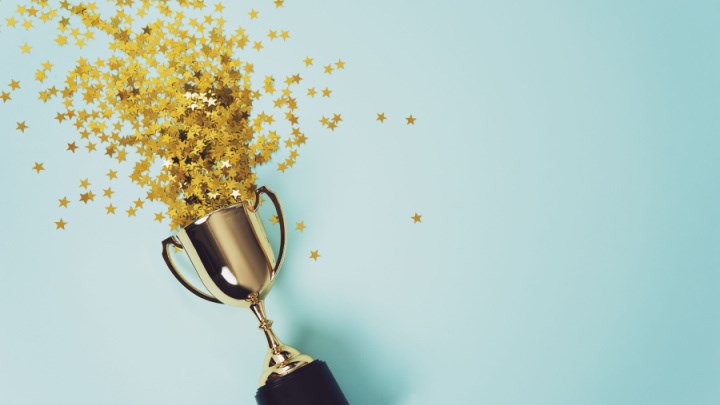 THE University of Newcastle has become the first university in Australia to be awarded two Science in Australia Gender Equity (SAGE) Cygnet Awards, for its work in attracting, retaining and supporting women and underrepresented groups. 
To achieve a Cygnet Award, organisations must demonstrate their commitment to removing or reducing barriers to gender equity, diversity and inclusion.  
The University of Newcastle won its Cygnet awards by conducting targeted recruitment and school outreach programmes to attract women and indigenous people to the College of Engineering, Science and Environment, and using mentorship and leadership programmes to improve career development support. 
Alex Zelinsky, vice-chancellor of the university, said: "I am incredibly proud that our institution is the first in Australia to achieve this milestone, and even prouder of the collaboration across multiple teams that has delivered significant improvements to how we support the careers of our female staff and students. 
"We know we're a stronger and more successful university if we have a diverse and inclusive workforce and supporting women to reach their full potential is critical to ensuring that."  
Data from Australia's Department of Education, Skills and Employment, which has since been superseded by the Department of Education and Department of Employment and Workplace Relations, show that women continue to be underrepresented at senior levels in every field. In STEM research, women only comprise 27% of the workforce, and earn 18% less than men. That amounts to an annual difference of A$27,000 (US$18,000), SAGE said.  
However, STEM fields are regarded as key drivers for future innovation, and research has shown that equitable, diverse and inclusive workplaces are more productive and innovative, and achieve better outcomes.  
SAGE wants to address the imbalance of women and underrepresented groups across industry and academia by aiming for a gender balance of 40% women, 40% men, and 20% people of any gender.  
Applying a 40:40:20 approach is inclusive of those identifying outside of the gender binary, the organisation said and is a key principle of Athena Swan, an accreditation and awards programme for gender equity, diversity and inclusion. SAGE said it is the only organisation that administers the Athena Swan framework in Australia. 
As part of its strategy to attract women and under-represented groups into the College of Engineering, Science, and Environment (CESE), the university sought to reduce the impacts of systemic, structural, and cultural barriers that have the potential to discourage women from pursuing STEM careers. This included using female-targeted and indigenous-targeted recruitment for new positions and non-identified roles in CESE respectively; use of a gender-neutral language tool in the creation of job advertisements and position descriptions; female STEM mentoring programmes; and outreach activities to attract female students into a STEM career. 
To retain female staff, the university also employed a number of initiatives such as providing an inclusive culture, ensuring processes such as promotions are free from bias, and acknowledging the challenges of non-linear career paths. Providing tailored career development and opportunities by upskilling managers to have career conversations with women was also seen as important to increasing female staff numbers. 
Janin Bredehoeft, CEO of SAGE, said: "I am delighted that the University of Newcastle's initiatives have led to more women and indigenous people getting hired and promoted, but what stood out to me was the university's analysis of what made these programs work and how they can be improved. I think other organisations will find these insights very useful for informing their own initiatives." 
Jennifer Milam, who is the pro vice-chancellor of academic excellence and Athena Swan lead at the university, said: "The impact of creating targeted strategies to reduce gender and intersectional barriers, to improve female and indigenous participation, and to create clear plans for the career progression of underrepresented groups cannot be overestimated.  
"The work we are doing as part of the SAGE Cygnet Awards will embed the cultural change that is required to ensure that our female members of staff have confidence that the University of Newcastle can offer them a career path."