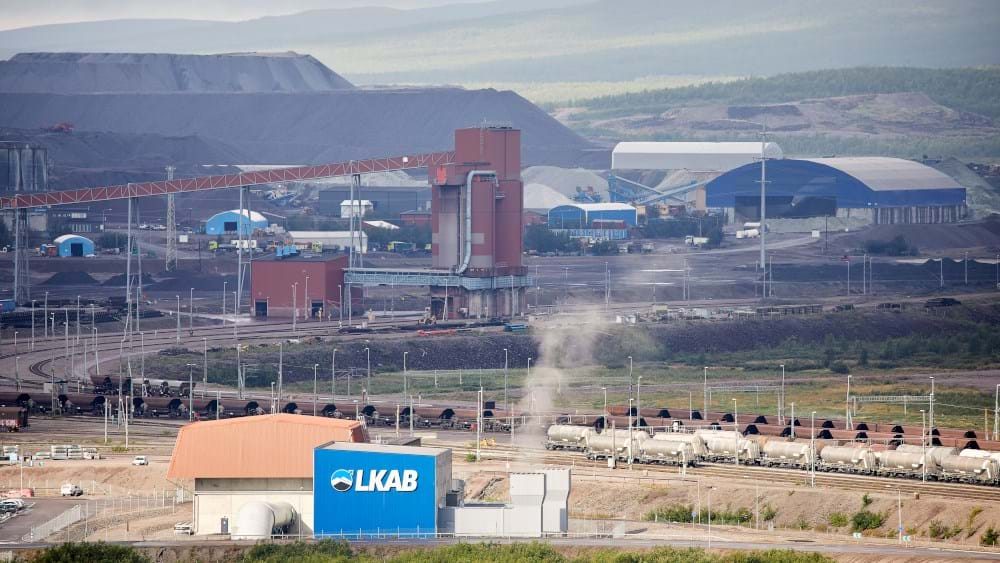 Tommy Alven / Shutterstock.com
SWEDEN'S state mining firm has discovered what could be Europe's largest rare earths deposit, and says it could help the bloc reduce its reliance on imports of minerals needed to manufacture clean technologies and meet climate targets.
LKAB says it has identified a deposit known as Per Geijer, close to its existing mining operations in Kiruna, northern Sweden. It estimates the find contains more than 1m t of rare earth metals.
Jan Moström, LKAB CEO said: "This is the largest known deposit of rare earth elements in our part of the world, and it could become a significant building block for producing the critical raw materials that are absolutely crucial to enable the green transition."
Rare earth elements are crucial components of the magnets used in electric vehicle motors and wind turbine generators, so are foundational to the EU's plans to reduce its dependency on Russian gas supplies and meet climate targets. However, as things currently stand, its push for electrification is switching reliance to China which dominates rare earths mining and processing, producing more than 90% of the world's permanent magnets.
No rare earths are currently mined in Europe and the European Commission estimates that demand for rare earths will increase more than fivefold by 2030.
Ebba Busch, Sweden's energy, business and industry minister, said: "Electrification, the EU's self-sufficiency, and independence from Russia and China will begin in the mine. We need to strengthen industrial value chains in Europe and create real opportunities for the electrification of our societies."
LKAB said it plans to submit an application next year for approval to investigate Per Geijer further and understand the true scale of its mineral wealth.
"If we look at how other permit processes have worked within our industry, it will be at least 10–15 years before we can actually begin mining and deliver raw materials to the market."
Moström said it was important to speed up this process in order to pursue the green transition.
In November, LKAB said it will build a rare earths separation plant in Norway with process developer REEtec. The process will compete with China's supplies by offering more efficient separations and using renewable power to lower the environmental impact of its products. The first plant is expected to come onstream next year, with a second facility expected in 2026.
LKAB said the Per Geijer deposit also includes iron ore and phosphorous. Phosphorous is a key input of fertilisers, of which Russia is a major producer. LKAB produces 80% of Europe's iron ore and is one of the partners in the HYBRIT pilot project which is using hydrogen to reduce iron and eliminate emissions from the process.