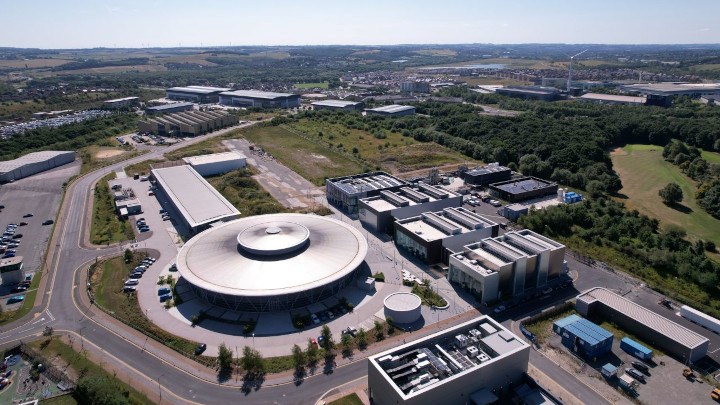 Investment expected to establish region as cornerstone for green aerospace
COMMUNITIES in Sheffield and Rotherham are set to benefit from £80m (US$101m) of investment as part of the UK's first Advanced Manufacturing Investment Zone, a scheme that is expected to help attract more than £1.2bn of private funding, while creating an estimated 8,000 new jobs, the UK government said.
Financed primarily by Boeing and its partners, AeroSystems, Loop Technology, and the University of Sheffield Advanced Manufacturing Research Centre (AMRC), the investment also includes funding support from the government, industry and the South Yorkshire Mayoral Combined Authority, through the Aerospace Technology Institute (ATI) grant funding programme.
It will be used to fund a new facility dubbed Compass – Composites at Speed and Scale – which will be built as an extension to the AMRC's Factory 2050, with the aim of advancing composites manufacturing challenges for lighter commercial aircraft, while reducing large component process times from around 40 hours to about four hours. Making passenger jets lighter is seen as one of the major ways to reduce the environmental impact of air travel and help the aviation industry reach net zero, AMRC said.