SINGAPORE'S first "model factory" has been launched, which will allow SMEs to gain experience of advanced manufacturing technologies without affecting their existing operations.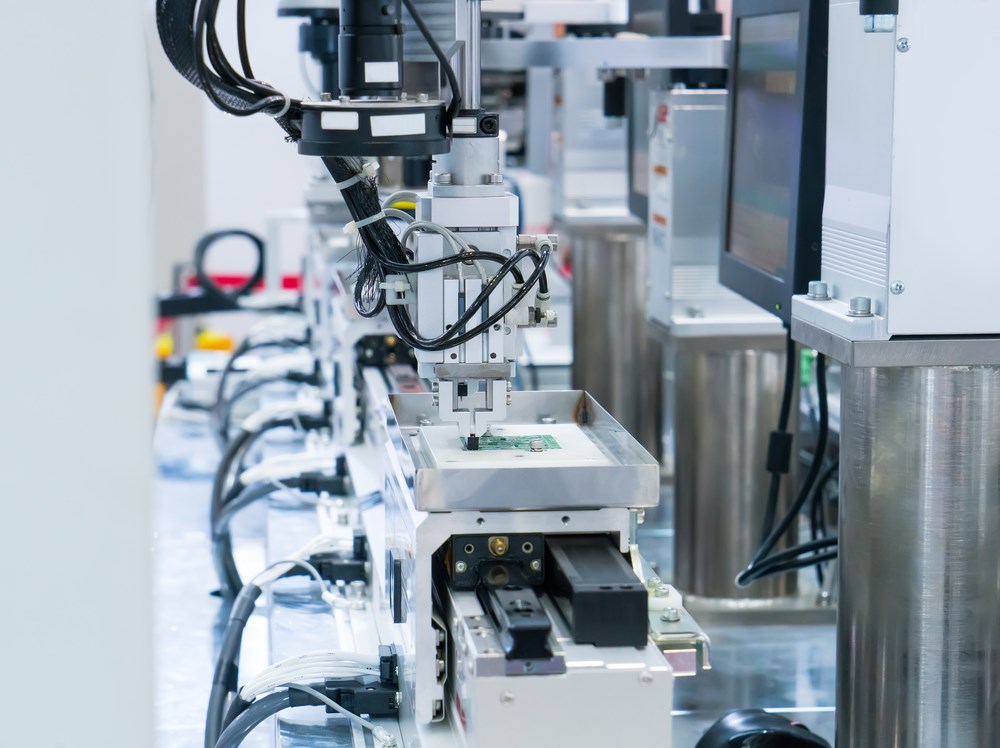 The new facility is part of a scheme run by the Singaporean government's research agency A*STAR to help small and medium-sized companies experiment with, and exploit opportunities in advanced manufacturing techniques synonymous with Industry 4.0.
A key feature of the 600m2 model factory, called Model Factory@SIMTech, is a live pilot-scale production line, to act as a test-bed for new ideas. This is integrated with advanced manufacturing technologies such as robotics, the industrial internet-of-things, manufacturing data analytics, and business intelligence capabilities. Product data is collected, consolidated, and analysed in a centralised dashboard to give users an insight into how the techniques operate in a real-life production environment. 
At the factory's opening at the Singapore Institute of Manufacturing Technology (SimTech), trade and Koh Poh Koon said: "New ideas such as the fusion of virtual and real world production, cyber-physical systems and dynamic production networks will also allow manufacturers to achieve higher quality, productivity, speed and flexibility in their operations than previously thought possible.
"The Model Factory will allow SMEs to experience digitalisation technologies first-hand in a learning environment, without affecting their existing business operations. This will enable participating SMEs to experiment and try out new ideas that could increase the competitiveness of their businesses."
At the launch a memorandum of understanding was also signed to create a partnership with a model factory in Germany, called Die Lernfabrik@TU Braunschweig. The two factories can be run simultaneously, and will collaborate in areas such as energy management and industrial symbiosis to help SMEs achieve more efficient energy and resource utilisation.
Koh Poh Koon said: "The Government cannot achieve industry transformation through just technology alone. Partnerships, both international and local, are important to amplify the reach of our initiatives and generate more benefits for our companies."
He added: "To capture the opportunities from the new era of manufacturing, it is imperative that the public and private sectors work closely together to access, develop and deploy new technologies."
Model Factory@SIMTech was launched as part of the annual conference of the Manufacturing Productivity Technology Centre, which is a platform set up in 2011 at SimTech to promote the use of technology to enhance manufacturing productivity.