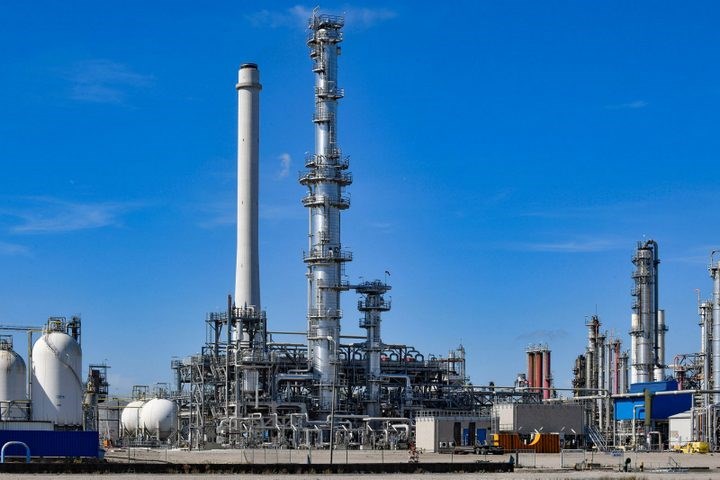 SHELL says that its Pernis refinery in Rotterdam in the Netherlands is not expected to restart operations until the second half of August at the earliest, following a fire on 29 July. 
The oil major was forced to close "most of its units" at the 404,000 bbl/d refinery after a fire in a power supply system at around 22:30 local time caused a power outage. The shutdown took place safely and promptly, and there were no injuries reported. The shutdowns resulted in gas flaring. The fire in the power supply system was extinguished by the morning of 30 July.
"We expect to restart our operations at the earliest in the second half of August. We regret the impact this may cause for our customer, and we are doing everything we can to minimise impact to our customers," a Shell spokesman told The Chemical Engineer.
The cause of the fire is now under investigation.
Analysts expect the closure to cause a rise in the price of refined products, such as diesel, in Europe.