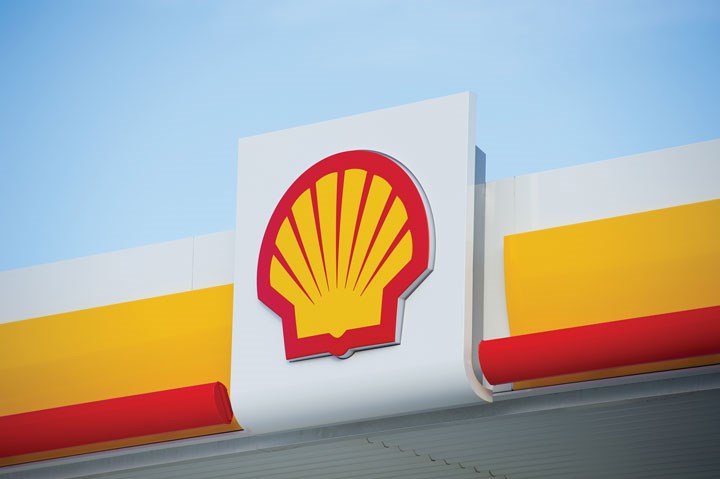 JuliusKielaitis / Shutterstock.com
Critics express doubts over 'unclear goals'
SHELL has set out a strategy for achieving net zero energy transformation by 2050, which it says will be powered by growth in its customer-facing businesses.
It says the strategy will help accelerate towards net-zero but environmentalists and energy experts have expressed doubts.
Shell's target is comprehensive, covering emissions from its operations and from the use of its energy products, as well as emissions from oil and gas from other producers that Shell sells to its customers. Through its Powering Progress plan, the company supports the most ambitious goal of the Paris climate agreement, to limit global temperature rise to 1.5°C. 
Its targets for reducing carbon intensity are: 6–8% by 2023, 20% by 2030, 45% by 2035, and 100% by 2050, with 2016 intensity acting as the baseline. In 2016, Shell's net carbon footprint was estimated as 79 gCO2e/MJ.
Shell will also seek to access an additional 25m t/y of carbon capture and storage (CCS) capacity by 2035. The company is currently involved in three CCS projects: Quest in Canada (in operation); Northern Lights in Norway (sanctioned); and Porthos in the Netherlands (planned), which according to Shell totals about 4.5m t of storage capacity.
Additionally, Shell aims to use nature-based solutions to offset emissions of around 120m t/y by 2030; work with emissions initiatives such as Science Based Targets Initiative and Transition Pathway Initiative to develop industry standards, and align with those standards; and to develop an energy transition plan for an advisory vote to shareholders with the aim of updating it every three years.