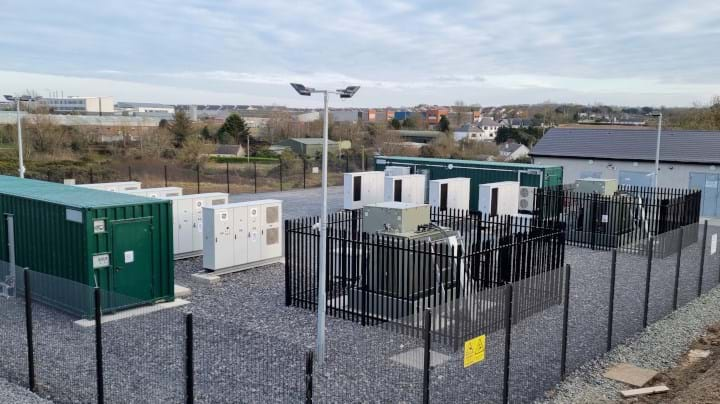 RWE
RWE Ireland has announced plans to invest up to €1.5bn (US$1.6bn) in onshore wind, offshore wind, and battery storage projects across Ireland.
It aims to grow its renewables business across a range of technologies through its long-term investments. It says that it wants to support the Irish Government's goal of 80% renewable electricity generation by 2030, but that this can only be achieved through faster planning decisions and clear policy frameworks.
Cathal Hennessy, RWE Ireland Country Chair, said: "RWE sees very significant potential for our operations in Ireland and we are keen to grow our business in this market, we have the international experience and expertise to deliver large-scale renewable projects and would like to support the Irish Government to deliver its net zero ambitions. We already have a strong portfolio in the Irish market including onshore wind, battery projects and offshore wind development."
RWE's largest project in development in Ireland is the Dublin Array offshore wind project, in partnership with Saorgus Energy. Once operational, the array will generate 600–900 MW of electricity. It also has an 8.5 MW battery storage facility in Balbriggan, County Dublin, and an onshore windfarm near Listowel, County Kerry.