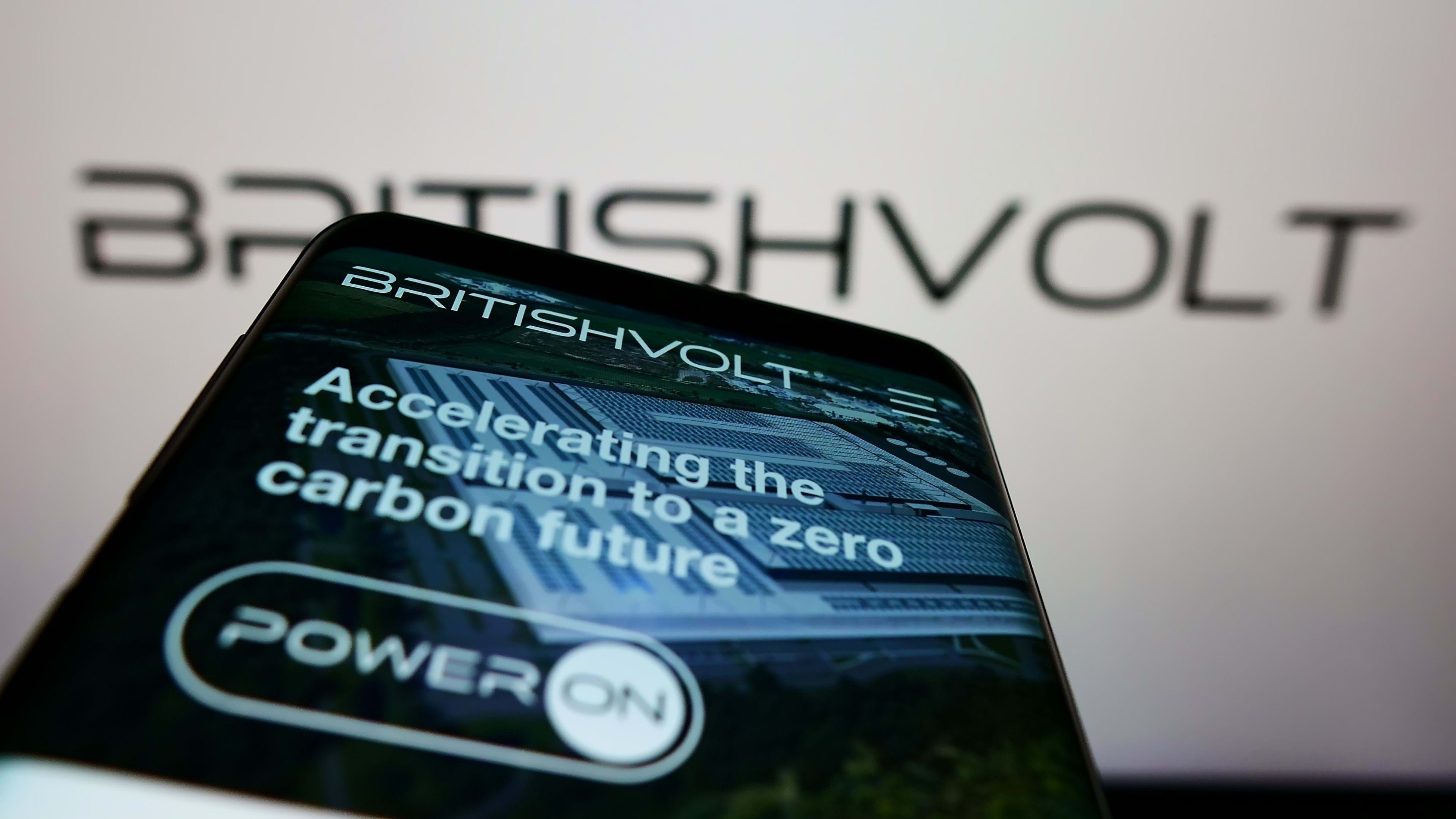 Shutterstock.com/T. Schneider
AUSTRALIAN-based startup Recharge Industries has been confirmed as Britishvolt's new owners after the company went into administration in January. 
Partners at financial strategists EY-Parthenon, who were appointed joint administrators of the company, selected Recharge after discounting four bids from other interested parties, including private equity group Greybull Capital, and the Saudi British Bank. 
"We are thrilled to have been successful in our bid for ownership of Britishvolt," said David Collard, chief executive of Recharge Industries  
Along with giving Recharge a toehold in Europe, the takeover bodes well for the proposed "gigafactory" in Blythe, Northumberland, as the Australian firm's battery manufacturing technology is already in use. "The US defence industry has validated it and it is already supplied to the UK navy through a subcontractor," Collard explained. But he stressed it would still take 6–12 months before work could begin on moving the project forward. 
EY meanwhile has come under fire regarding its involvement in the deal after it emerged the firm was being paid £500,000 (US$603,100) a month as an adviser to Britishvolt. Britishvolt's chief financial officer, chief of staff to its chief executive, and head of finance systems and innovation were also all joined the company from EY in 2021. 
While it is not unusual for advisers to be subsequently appointed as administrators, the practice draws criticism by some in industry who condemn it as a conflict of interest for the businesses involved. 
The deal for Britishvolt, which is for an undisclosed sum, includes retaining 26 employees, and Britishvolt's unproven prototype battery technology. The new owners will keep the Britishvolt brand name and will focus on producing batteries for energy storage, with products available by the end of 2025. It then intends to produce batteries for high-performance sports cars. 
Recharge has also been granted until March 31 to secure money to buy the start-up's land. 
Owned by investment manager Scale Facilitation, Recharge Industries is also building a battery plant in Geelong, where the company is headquartered in Australia. The plant will produce batteries for electric vehicles.    
Safer and more environmentally friendly
Recharge uses a unique patented chemistry known as bio-mineralized lithium mixed-metal phosphate (BM-LMP) to create battery cells. Although Recharge said it cannot disclose the exact metals in the battery chemistry, it primarily uses manganese and iron. The technology is a phosphate-based composite cathode that utilises low-cost materials, molecular doping of lithium-rich bio-mineral in the super-cell crystal structure. "This chemistry results in fewer metals and less-toxic materials than comparable lithium cell batteries, making them safer and more environmentally friendly," Recharge said. 
The technology used by Recharge was developed under the guidance of M. Stanley Whittingham, who along with American chemist John Goodenough and Japanese chemist Yoshino Akira, won the 2019 Nobel Prize in Chemistry for their work in developing lithium-ion batteries.