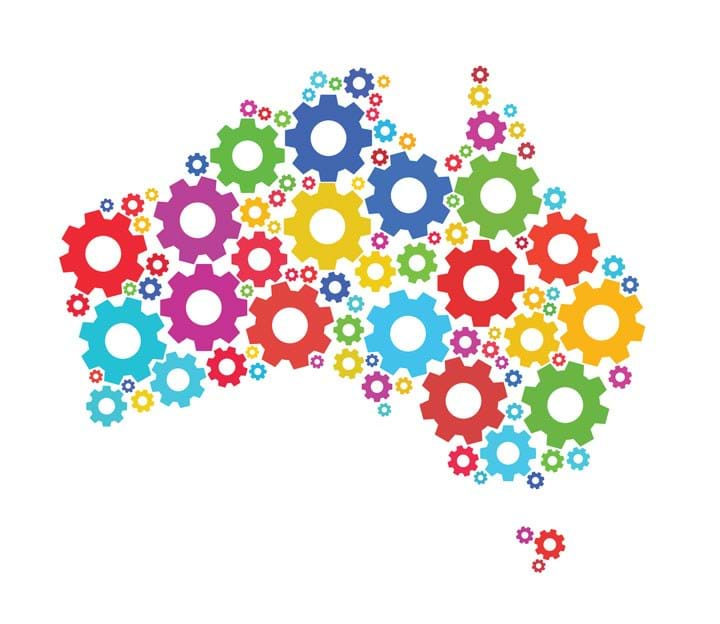 AUSTRALIA has a growing shortage of engineers. The sector wants to ensure that government is informed and adopting novel and practical solutions.
In July, I represented IChemE at a national roundtable hosted by the Australian Academy of Technological Sciences & Engineering (ATSE). The objective was to identify key short- and medium-term policy solutions to address shortages in the professional engineering workforce. We suggested how to achieve a vision for a technology-powered, human-driven future for all Australians. This comes as our economy is going through structural change driven by technological progress and a public appetite for increased climate change action.
The group proposed using a multidisciplinary approach with representatives of industry, employers, the engineering professions, trainers, universities and schools jointly contributing to policy development and supporting the timely supply and retention of engineers. Members of the roundtable will regroup in October where I expect we will discuss the creation of a new body through which we can provide a unified voice to policymakers. We would then need to set out the terms of reference for the group.
Why take a multidisciplinary approach? We can get a deeper understanding of complex challenges by seeking out diverse views. It also helps build commitment to shared solutions. For impact in policy, it's important that IChemE works with other organisations when we share values and objectives.
Over the last 20 years I've seen a huge diversity of excellent programmes to encourage and support the inputs to the engineering pipeline, including educating engineers domestically and attracting talent from abroad. To progress this further we now need a multidisciplinary, systems approach to help society bolster skills supply.