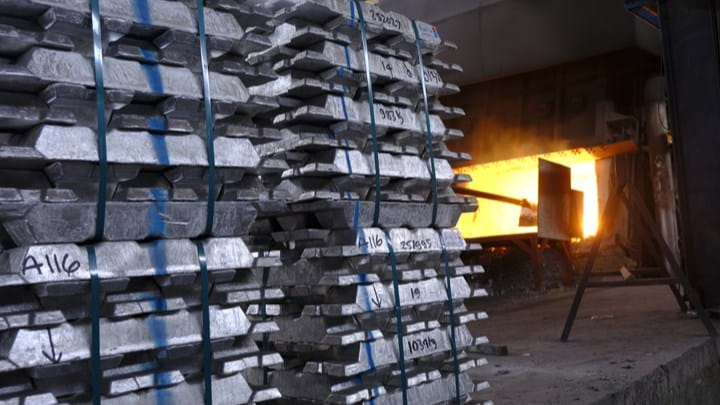 Rio Tinto 'does not have all the answers right now' but is seeking solutions
CONCERNS have been raised over a stockpile of hazardous waste at Rio Tinto's Tiwai Point aluminium smelter. The company says it is working on solutions to deal with it.
New Zealand's Aluminium Smelter (NZAS) is a joint venture between Rio Tinto and Japan's Sumitomo Chemical Company, with Rio Tinto owning the majority. The smelter was supposed to close this year due to a combination of a decline in aluminium prices and a failure to negotiate a lower price for power with its supplier, but this has been delayed until 2024.
A report by RNZ, New Zealand's public radio broadcaster, raised concerns over the stockpiling of cyanide-laced hazardous waste at the smelter, claiming that there is a lack of clarity over NZAS' plans for the waste, which goes against international industry guidelines.
The waste is spent cell liner (SCL) waste – also called spent pot lining (SPL) – which contains chemicals including fluoride and cyanide. There is a risk of producing explosive gases if it is mixed with water. The RNZ report notes that the waste is stored 85 m from a rapidly- eroding beach.
RNZ also reported that the New Zealand Government has suspended talks with Rio Tinto over how the smelter will shut down until more detail is given on what will be done with the waste.