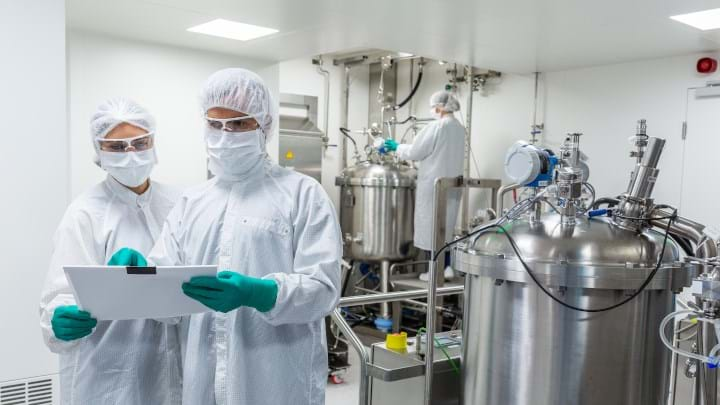 CureVac AG
NOVARTIS has signed an agreement to manufacture CureVac's Covid-19 vaccine candidate at its site in Kundl, Austria.
Novartis plans to manufacture the mRNA and bulk drug product of CureVac's CVnCoV, with 50m doses expected by the end of 2021, and 200m in 2022. CureVac has said that preparations for the start of production, technology transfers and test runs are already underway, with delivery of the first doses expected to start in Q3.
CVnCoV entered phase three clinical trials in December, and CureVac has begun a rolling submission of data to the European medicines regulators to help streamline approval for the drug's use.
CureVac began forming production partnerships for CVnCoV with firms across the EU from November, including deals with Bayer, Fareva, Wacker and Rentschler. It has also signed an agreement with GSK to produce the candidate and work together to develop next-generation mRNA vaccines capable of dealing with multiple emerging variants of the virus in the one vaccine. It has set a target date of 2022 for the multi-variant vaccine.
Steffen Lang, Global Head of Novartis Technical Operations, said the Swiss drug-maker has decades of experience in pharmaceutical production of proteins and in more recent years of nucleic acids.
"We are currently expanding our site with additional capacities for the production of mRNA in order to best serve the increasing demand."
Florian von der Mülbe, Chief Production Officer of CureVac, said: "Together with Novartis we expect to increase significantly our manufacturing capacity and place our production network on an even broader base."