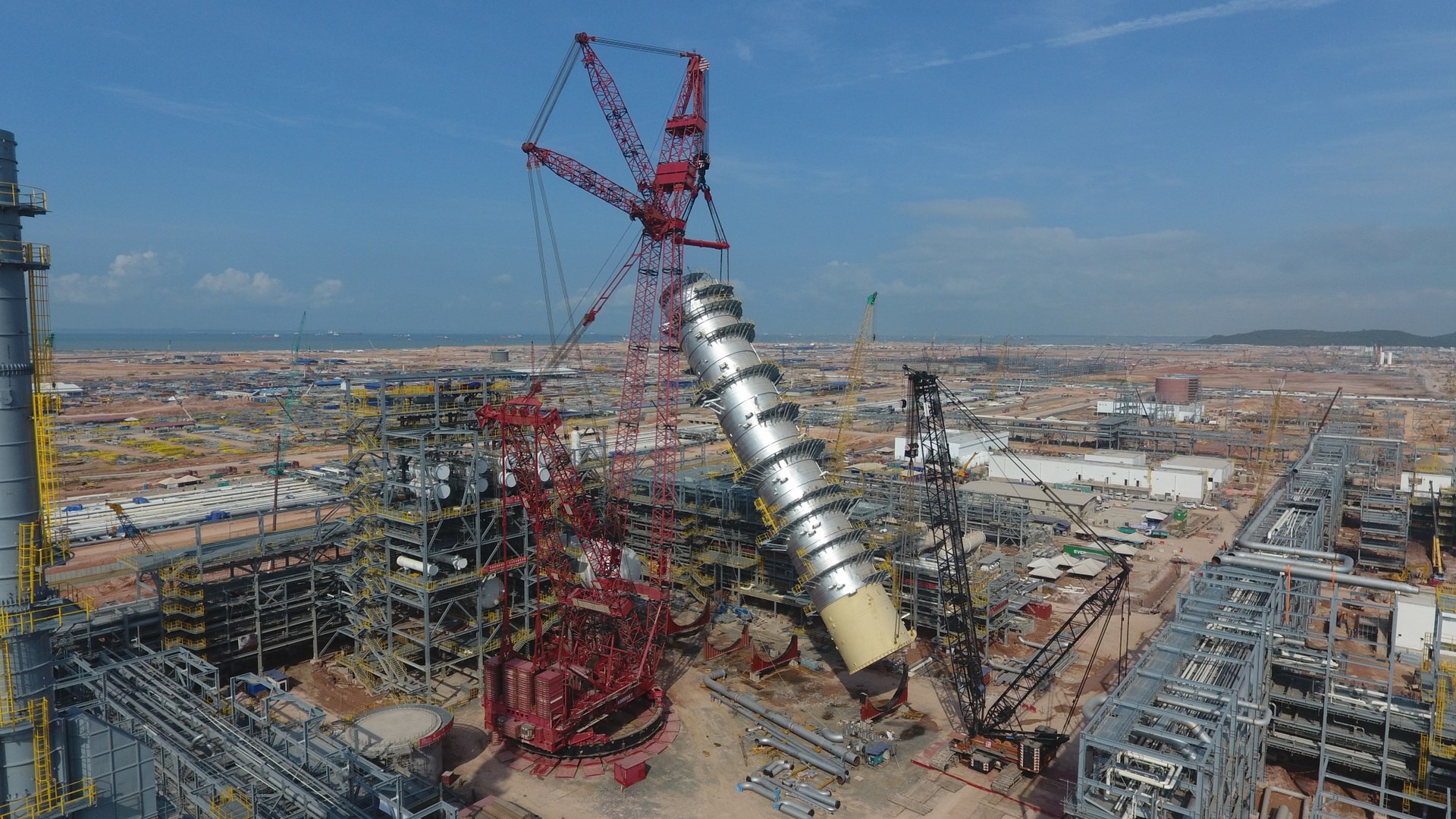 SAUDI ARAMCO has agreed a deal to take joint ownership of Petronas' refinery currently under construction in Johor, Malaysia. 
The companies have formed two new joint ventures that give the state-owned energy firms equal ownership and participation in the operations of the refinery, cracker and selected petrochemical facilities at the US$27bn Refinery and Petrochemical Integrated Development (Rapid) project.
In February last year, Saudi Aramco bought a US$7bn stake in Rapid. While the financial terms of the latest deal have not been disclosed, the companies said that Saudi Aramco will supply 50% of the refinery's crude feedstock with the option to increase this to 70%. Petronas will supply natural gas, power and other utilities. Both will share equal rights to the production from the joint ventures.
The refinery has a capacity to process 300,000 bbl/d of crude, producing fuels and feedstocks for the integrated petrochemical complex, which has a nameplate capacity of 3.3m t/y.
"This agreement strengthens Saudi Aramco's position and growth in South East Asia through crude supply and world-scale downstream operations," said Abdulaziz Judaimi, Saudi Aramco senior vice president of downstream.
Rapid is part of the Pengerang Integrated Complex (PIC), which includes a co-generation plant, LNG re-gasification terminal, water supply plant, deepwater terminal and air separation unit.
Petronas reports that PIC is 87% complete and the refinery is on track to start up in Q1 2019.
"PIC has been an amazing journey for Petronas," said Datuk Md Arif Mahmood downstream CEO at Petronas. "This fast-track integrated development has reached peak construction this year and moving into pre-commissioning and commissioning activities soon."