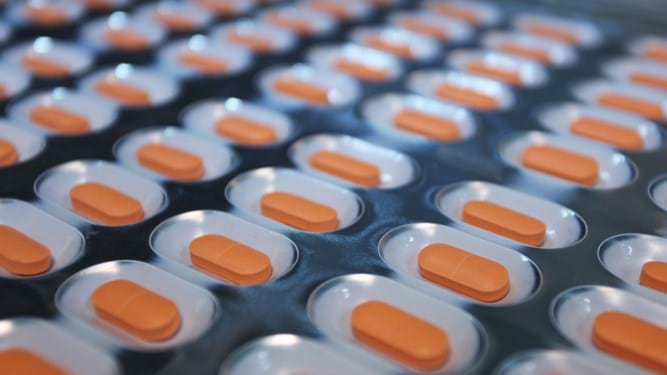 Scottish researchers explore novel PET recycling approach to produce pharmaceuticals
IN WHAT they believe to be a world first, Scottish researchers are exploring whether it is feasible to use plastic waste from industry to manufacture pharmaceuticals for neurological diseases.
The team says that while most pharmaceuticals are currently petrochemical based, and most are manufactured overseas, its project offers the chance to produce medicines more sustainably.
The researchers will investigate whether they can break down polyethylene terephthalate (PET) using genetically modified bacteria and enzymes to extract core chemical components. The hope is that these can be converted to valuable pharmaceutical products for treating a range of life-limiting conditions such as brain disorders.
They will also explore the various routes for producing other forms of medication from PET, which they say supports the UK's 2021 Life Sciences Vision. This aims to stimulate a thriving UK life sciences sector and focuses on addressing some of the UK's most significant healthcare challenges.