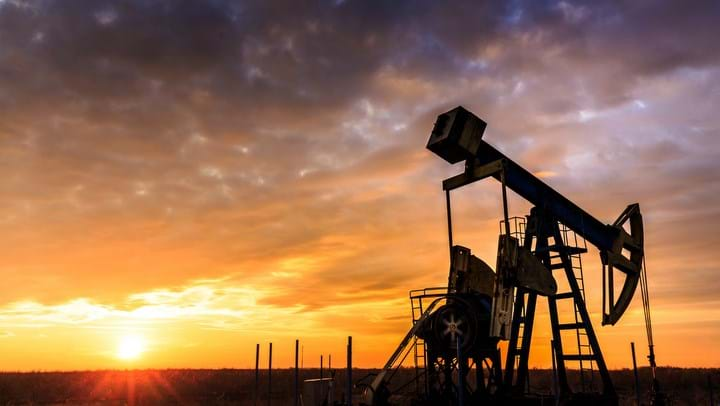 SPANISH energy company Repsol has made the largest gas discovery in Indonesia for 18 years. It is also one of the top ten largest finds made worldwide in the last 12 months.
Repsol's exploration and production strategy focuses on developing gas assets, a low-carbon alternative considered key for the energy transition. Three-quarters of the company's reserves and two-thirds of its output are made up of gas.  
The discovery is located in the Sakakemang block in South Sumatra and according to a preliminary estimation provided by the KBD-2X well, contains 2trn ft3 of recoverable resources. Repsol says that it will continue exploratory work in the coming months. Plans include an additional appraisal well.
Repsol carried out exploratory activity in the Sakakemang block with close cooperation from the government-established upstream oil and gas institution, SKK Migas. The company says that it continues to work on the "next steps" with Indonesian authorities.
This find represents new resources for the Indonesian market that will contribute to economic development, says Repsol.
Repsol is the operator of the Sakakemang block and holds a 45% working interest. The company's partners, Petronas and Mitsui Oil Exploration Co (MOECO), own 45% and 10%, respectively.
Indonesia is the focus of Repsol's exploration investments in Southeast Asia. The company holds several licences on- and off-shore in Sumatra and plans to carry out an intense drilling and seismic acquisition campaign in 2019 and 2020. 
Repsol has made more than 50 hydrocarbon discoveries in the 2007–2019 period, ten of which were ranked amongst the largest finds made worldwide in their respective years. More than half of these discoveries are now in production.