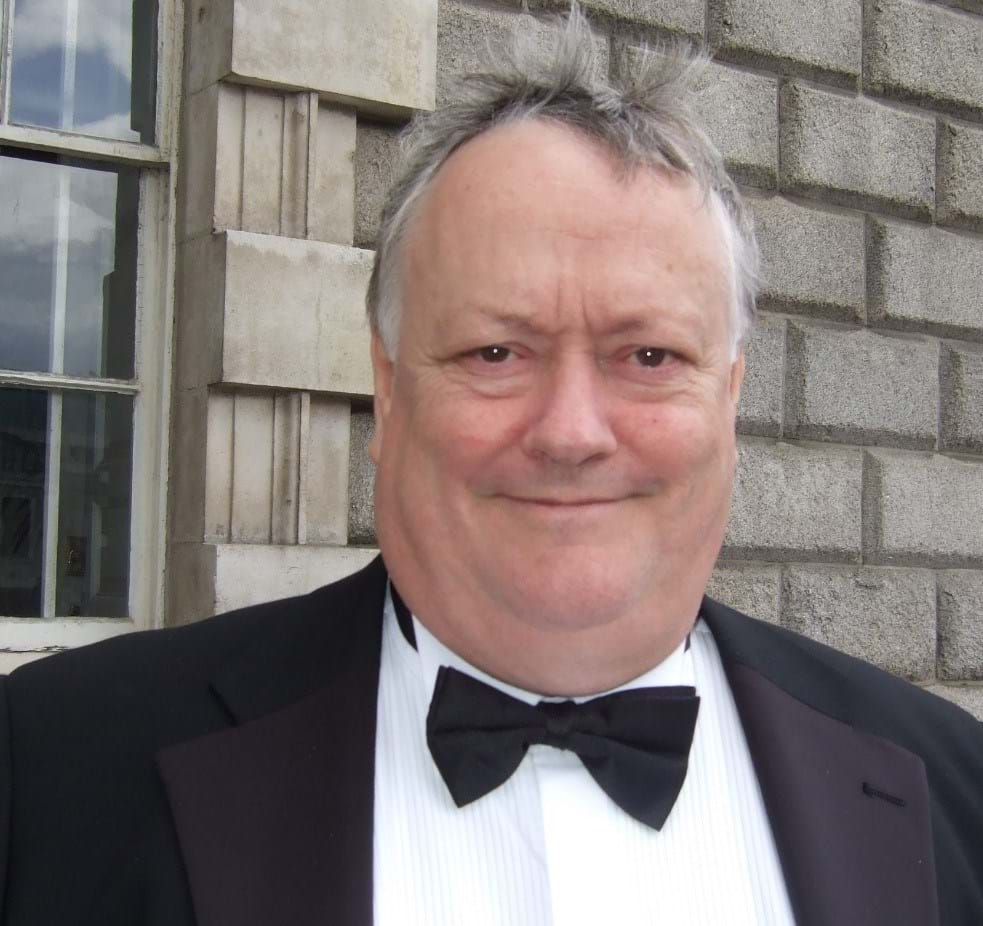 KEVIN Dixon-Jackson, a longstanding member of IChemE's Hazards conference organising committee, passed away peacefully on 12 January following a long career dedicated to understanding and improving industrial process safety.
Kevin started his career with J. R. Geigy at the age of 19, initially working as a laboratory chemist in the Industrial Chemical Division, where he learnt the scientific and analytical disciplines which were to serve him in his future career. Following the merger of Ciba and J.R. Geigy in 1970, the laboratory's focus expanded to include fire and explosion and thermochemistry investigations. Kevin specialised in these areas, developing and managing Ciba's safety testing specialist teams and building and refining the testing laboratory capabilities.
Never one to work in isolation and always wanting to share experience with other companies, he contributed widely and enthusiastically to cross-industry groups such as the DIERS consortium, which developed the modern approach to safety relief vent sizing for chemically reactive systems. He was a valued member of the Safety Critical Risk Industries Forum (SCRIF) and was always willing to provide his insights into the causes of incidents in member companies as well as developing and sharing cross-company good practices.
Within IChemE, Kevin was a longstanding and active member of the Hazards conference technical committee. He loved working with his peer group of process safety experts and could always be relied upon as an entertaining chairman for the sessions on thermochemistry. It was very fitting and a great source of pride for Kevin to become Chairman of the organising committee in 2013. He played an important role in helping grow the conference into a truly international event and Europe's biggest annual process safety conference.
Kevin also played a major role in developing Ciba's process safety management systems and risk assessment techniques. He had the rare ability to be equally at ease and effective when working on the shop floor with operators discussing the need for static protection and dust explosion prevention measures as well as when participating in complex discussions about thermochemistry with experts. This was because he had great people skills but also a very sharp mind. He had an amazing power to digest and analyse a complex problem, develop a practical solution and then communicate his findings succinctly and accurately. He also cared about what happened on the plant level and was always eager to apply laboratory test results to develop a practical industrial solution to ensure that plant operations were safe. This meant that his advice was trusted and respected throughout Ciba.
We will all miss Kevin. He has played a major part in developing us as process safety specialists but was always great fun to work with – optimistic, jovial, thought provoking and caring.
Kevin, who was a member of IChemE, is survived by his wife Gill and his daughters Joanna and Eleanor.