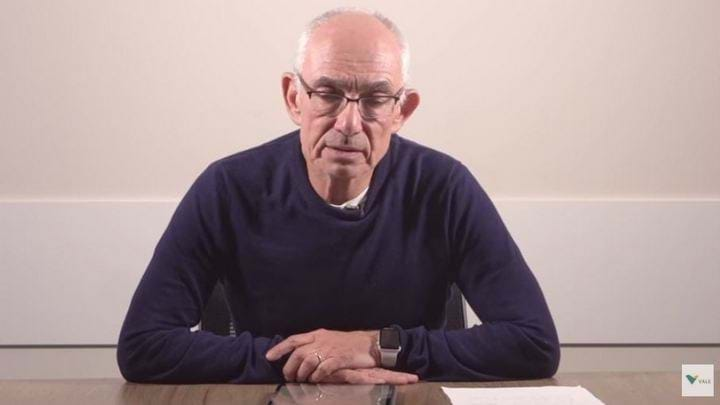 Vale Global
REUTERS reports that a Brazilian state judge has accepted homicide and environmental crime charges filed against 16 people – including former Vale CEO Fabio Schvartsman – over the fatal collapse of a tailings dam owned by the mining giant, which killed at least 259 people.
Schvartsman's lawyers expect to prove his innocence, according to Reuters.
Tailings are the waste product of ore processing; a slurry of fine uneconomic rock and chemical effluent that is stored in tailings dams. The collapse of a Vale tailings dam near Brumadinho, Minas Gerais, Brazil released a torrent of muddy slurry which buried the surrounding area, affecting employees, contractors, and a local community. As of 28 December 2019, 259 people are confirmed dead and 11 people are still missing.
The previously-reported charges were filed against 11 Vale employees and five employees of Tüv Süd, Vale's safety inspector which inspected the dam. Those charged include former and current executives from both companies. The companies themselves were also charged.