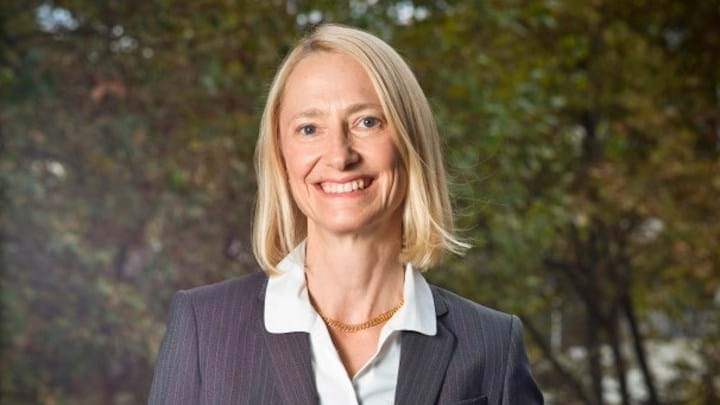 JANE Cutler has been elected to take up the position of IChemE Deputy President from June.
Cutler, who is a Non-Executive Director of the Australian Maritime Safety Authority, was elected with 48.5% of the votes cast in the election which took place between 6 April and 6 May. She will be presented for formal election as IChemE Deputy President at a virtual AGM scheduled for 15 June 2020 and will succeed Stephen Richardson as the 80th President in 2021.
In her election statement, Cutler said: "We must fully complete the work already started to reform and modernise IChemE faster than the current timelines. To achieve this transformation, we need to have good business, and financial management practices in place with the resources to effectively and ethically handle them. We need services to members to be handled well and be relevant to the rapidly evolving workplaces where many members find themselves.
"IChemE leadership must also be outward-looking, helping governments and communities address challenges where chemical engineers are well equipped to contribute. Leadership alone is insufficient. IChemE should increase support for members in priority areas, including major accident prevention and limiting the speed and extent of human-caused climate degradation."
David Lynch and Christina Phang, the other candidates in the election, both offered warm congratulations to Cutler and their support to her as she takes up the new role.
Cutler is an active volunteer member, serving as Vice Chair of Congress and the IChemE Energy Centre; she will step down from both positions when she assumes the role of Deputy President.
With more than 30 years of board and senior executive experience across public, commercial and not-for-profit sectors, with particular expertise in the resources, oil and gas, financial services, maritime, environment and technology industries, Cutler is passionate about making operations more sustainable.
Cutler is also a Non-Executive Director of Southern Ports Authority, Australia, and a member of the West Australian Division Council of the Australian Institute of Company Directors. Her previous roles include CEO of the National Offshore Petroleum Safety Authority and various senior executive positions in the resources sector in Australia, including at Woodside, BHP and Esso.