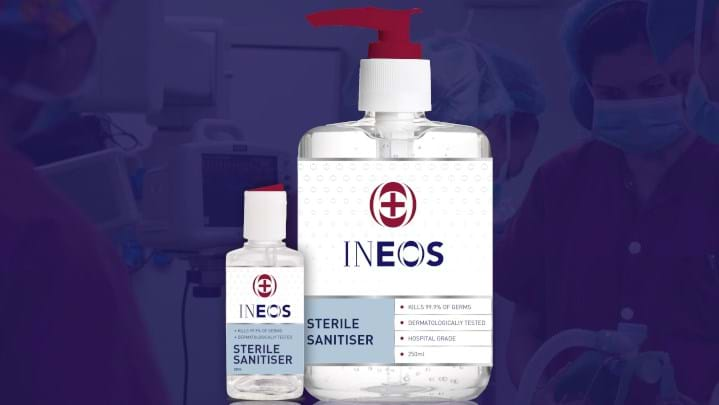 Ineos
INEOS has announced that it will start to make hand sanitiser and will build plants in the UK and Germany capable of producing 1m bottles per month.
Ineos already produces the raw materials for hand sanitiser, isopropyl alcohol (IPA) and ethanol, at its sites in Grangemouth, Scotland, and in northern Germany. These plants have ramped up production and are currently diverting products for medical use, but Ineos now plans to produce the sanitiser directly at two new facilities. It will build a UK factory near Middlesbrough that will produce 1m bottles per month, and a similar plant will be constructed in Germany. The plants will be built within ten days.
According to The Guardian, Tom Crotty, a director at Ineos, said that it had started planning for the factory a week ago.
The sanitiser will be produced according to World Health Organization specifications, and will be provided free to hospitals while available for the public to purchase through retailers.
Jim Ratcliffe, Founder and Chairman of Ineos, said: "It is becoming increasingly clear that hand-to-mouth infection is a significant cause of coronavirus contagion and Ineos is Europe's largest manufacturer of the core ingredient of hand sanitiser. We will build two factories in the UK and Germany in ten days to produce very substantial supplies.
"Ineos is a company with enormous resources and manufacturing skills. If we can find other ways to help in the coronavirus battle, we are absolutely committed to playing our part."