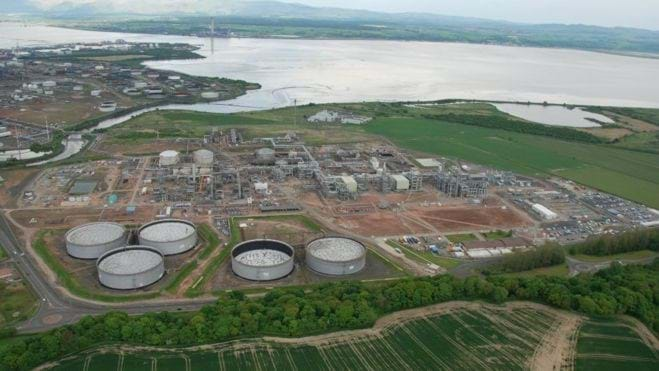 INEOS has restarted the UK's Forties Pipeline after the closure of a valve forced a shutdown of the system.
The system, which has the capacity to transport around 1m bbl/d of oil and gas from more than 50 fields in the North Sea, was shut down yesterday at around 10:20 after a feed control valve closed at the Kinneil processing facility in Grangemouth.
"Automated safety systems operated as expected to safely close the main pipeline system," the company said in a statement.
Ineos announced today that it has resolved the problem with the valve and restarted the system overnight. The company has not replied to a request for more information on what it suspects caused the valve to unexpectedly close.
Ineos bought the system from BP last year in a deal worth up to US$250m. It was forced to shut down the pipeline for several weeks in December to repair a hairline crack that was found to be leaking oil onshore.