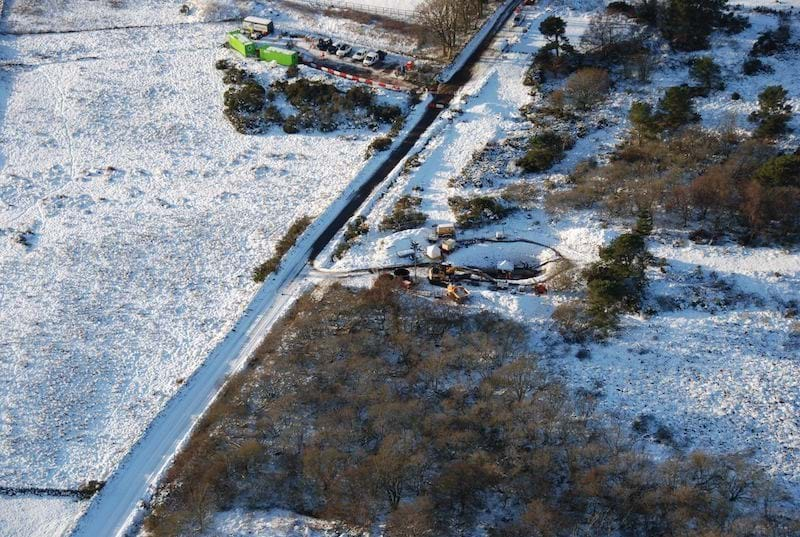 INEOS has closed its Forties oil pipeline, which transports 40% of the UK's oil production, around 450,000 bbl/d, after a routine inspection discovered a hairline crack at Red Moss, south of Aberdeen.
Inspectors reported a small amount of oil seepage on 6 December and a repair and oil spill response team was immediately dispatched to put in place measures to contain it. No oil has since been detected entering the environment. A 300 m cordon was set up, and INEOS says that "a small number" of local residents were temporarily rehoused as a precaution.
INEOS engineers reduced the pipeline pressure and carried out a more thorough investigation. The crack was found to have extended and the pipeline was shut down in a controlled procedure overnight on 11 December for repairs. Engineers are currently investigating the best way to carry out the repairs but INEOS has warned that the work is likely to take a number of weeks, rather than days.
INEOS, which bought the pipeline earlier this year, has apologised for the inconvenience to customers and local communities.
The price of Brent crude has risen to more than US$65/bbl for the first time in more than two years. Analysts say, however, that the long-term effect is likely to be minimal. The UK government says that there is no issue over security of supply.