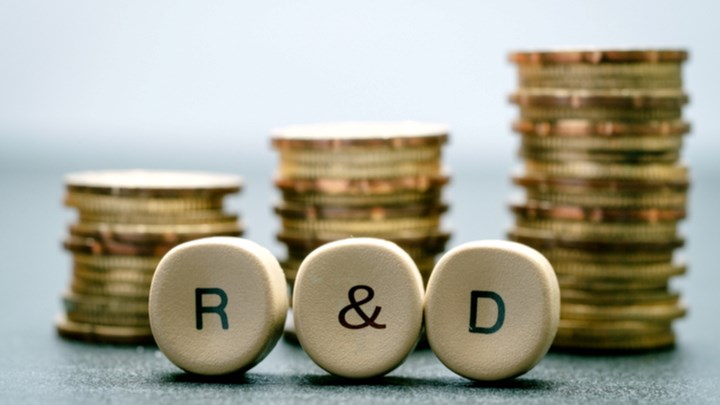 CHEMICAL company INEOS has donated £100m (US$136.8m) to the University of Oxford, UK for a new, state-of-the-art institute that will conduct antimicrobial research to combat the growing global issue of antimicrobial drug resistance.
Antimicrobial resistance (AMR) arguably poses the broadest threat to global populations, according to the organisations. An estimated 1.5m/y excess deaths can be attributed to resistance and this could rise to more than 10m/y by 2050. The organisations say that without urgent action to prevent multidrug resistance in microbes, which creates what are commonly known as "superbugs", treatments such as cancer therapies and surgeries, childbirth, even scratches could become risky.
The INEOS Oxford Institute (IOI) will combat resistance through work on two fronts, with researchers seeking to discover novel drugs as well as promoting more responsible use of existing antibiotics.
Developing resistance is a natural process in bacteria but it is exacerbated by significant misuse and overuse of antibiotics by humans as well as in agriculture. In humans, for example, not completing a prescribed course of drugs drastically accelerates resistance. Agriculture accounts for the majority of antimicrobial use by volume, and drug use in animals contributes significantly to reducing efficacy in humans. As such, in addition to developing novel drugs for humans, IOI will design new drugs just for animals.
Research at the institute will also contribute to understanding the type and extent of drug resistance around the globe and, critically, the academic team will aim to attract and train scientific talent to tackle the issue.
To raise awareness and promote responsible use of antimicrobials, IOI will partner with global leaders in the field of AMR.
It is expected that the institute will benefit from the "internationally outstanding" facilities and expertise at Oxford, which played an important role in the origin of antibiotics following Fleming and Oxford's discovery and development of penicillin.
IOI is expected to create collaborative and cross-disciplinary links across the sciences. It will be based between two sites in Oxford, linking the university's Department of Chemistry with the Department of Zoology in the new Life & Mind Building that is currently under construction.
Lord Jim O'Neill commented that the IOI could be "the breakthrough moment the global AMR challenge needs". Economist Lord O'Neill led the UK Government's independent review of AMR from 2014 to 2016, and he co-authored the 2018 book, Superbugs: An Arms Race against Bacteria.
The donation from INEOS is one of the largest that the company has ever given to a UK university.
Louise Richardson, Vice Chancellor of the University of Oxford, commented: "This is a wonderfully generous gift for which we are very grateful. It is another example of a powerful partnership between public and private institutions to address global problems. Oxford played a crucial role in the early development of antibiotics so it is only appropriate that we take the lead in developing a solution to antimicrobial resistance."
David Sweetnam, surgeon and Advisor to the IOI, remarked: "If there is any positive lesson to be taken from the devastation of the Covid-19 pandemic, we've clearly seen that the only way out of such infectious disease crises is through brilliant scientific groundwork, laid well in advance. The vaccines which have been created in record time and which offer light at the end of the tunnel were developed using research conducted long before Covid-19 struck.
"It's clear that we must be looking right now for new antibiotics with the same urgency as we have been for vaccines. The consequence of continued complacency doesn't bear thinking about."