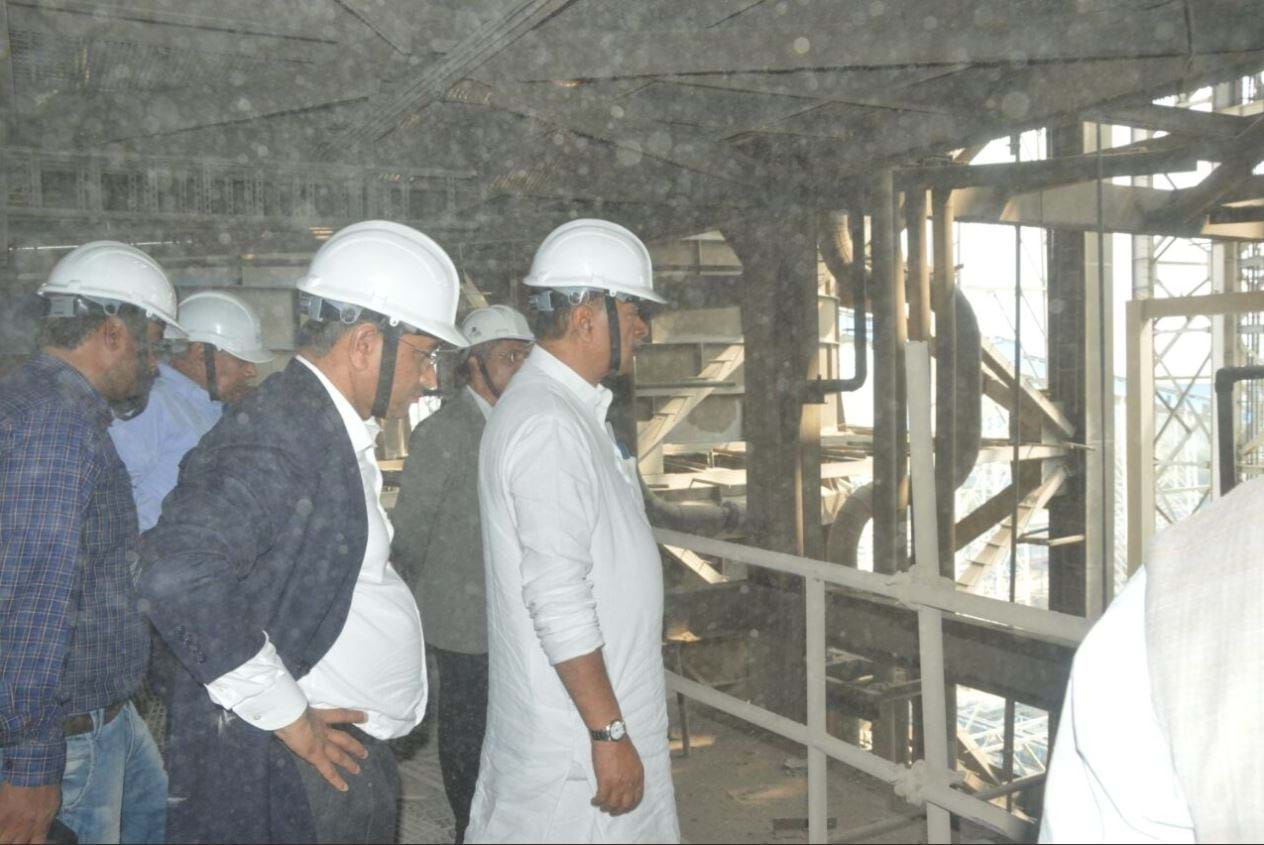 AN explosion at the Unchahar power station in Utter Pradesh, India has killed 26 people and injured more than 80 more.
The National Thermal Power Corporation (NTPC), the government enterprise which owns NTPC Unchahar, as it's known, says that at around 15:30 local time on 1 November, there was a "sudden abnormal sound" at the No.6 unit and an escape of hot flue gases and steam which engulfed workers in the area. According to Indian newspaper Mid Day, a fire broke out inside the boiler, which was only commissioned on 31 March this year.
Around 80 people were taken to the NTPC hospital, although most were discharged after receiving first aid treatment. Ten people with more serious injuries were rushed to nearby hospitals.
Mid Day reports that six of the ten workers taken to hospital have more than 90% scalds and burns and are in a critical condition. The death toll is expected to rise. Senior government ministers Suresh Khanna and Swamy Prasad Maurya rushed to the site and are coordinating relief and rescue operations. Around 50 fire engines and more than 100 ambulances attended the scene to douse the flames and transport the injured to hospital.
"An enquiry has been set up by NTPC Management to investigate the reasons for the accident. All possible measures are being taken to provide immediate relief to the families of affected people in close coordination with the district administration," said the company in a statement.
Indian power minister Raj Kumar Singh visited the site on 2 November and met with officials before attending a hospital to meet doctors tending the injured. He ​pledged to compensate victims over and above the statutory amount. Families of the deceased will receive 2m rupees (US$31,000), those seriously injured will receive 1m rupees, and the less seriously injured will receive 20,000 rupees.
India's prime minister Shri Narendra Modi said he was "deeply pained" by the accident and added: "My thoughts are with the bereaved families. May the injured recover quickly. The situation is being closely monitored and officials are ensuring normalcy is restored."