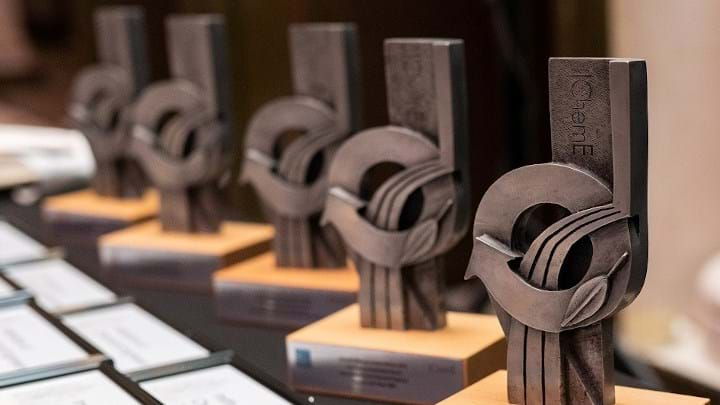 ICHEME has announced 31 finalists in eight categories for its virtual Malaysia Awards.
This is the eighth year of the awards, which celebrate excellence and innovation in chemical, biochemical and process engineering. The virtual ceremony will take place on 19 October.
Finalists include The Malaysian Refining Company, PETRONAS, Sumwin Solutions Malaysia, Universiti Tunku Abdul Rahman, and Xiamen University Malaysia. The full list of finalists can be viewed here.
Law Chung Lim, Chair of IChemE's Malaysian Board, said: "The IChemE Malaysia Awards is about recognising Malaysian chemical engineers' specialist expertise and skills that allows them to adapt to a variety of situations and industries, as well as the projects they undertake every day to support the community and help solve societal issues.
"Despite the challenges we continue to face in this pandemic, chemical engineers across our nation have persisted, so our volunteer members felt it was especially important to bring everyone together virtually to celebrate their tremendous efforts.
"Thank you everyone who took the time to enter this year's awards and for your continuous commitment to the profession. Thank you to the judging panel for their time and effort in evaluating the entries and thank you to the IChemE employees who have provided support to the awards. Congratulations to all the finalists and we look forward to seeing you all in our first-ever virtual IChemE Malaysia Awards."
The winners will automatically be entered into the equivalent categories for the IChemE Global Awards. The Global Awards will take place in October and November through a series of webinars.