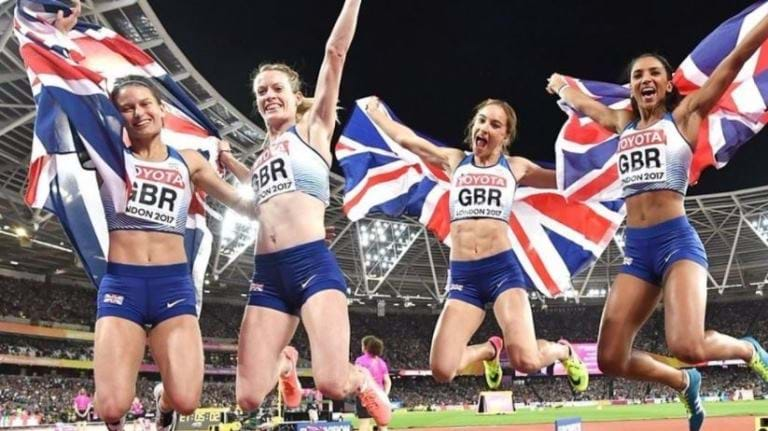 CHEMICAL engineer Zoey Clark won a silver medal for Britain in the women's 4x400 m relay at the IAAF World Championships in London, yesterday.
Clark, a graduate of the University of Aberdeen, ran the opening leg of the race with the team finishing second to the US, and ahead of Poland. The world athletics championships was  Clark's first major event, and her place in the final race was only confirmed yesterday morning.
 "For us to go out there and win a silver medal – when we normally tend to take bronze – is incredible and a great ending to the championships. This has been an amazing experience," Clark said, according to The Press and Journal.
"Coming in I knew we did have a chance of a medal but that doesn't mean anything, we've all got to perform on the day for that to happen. We're all proud of how we managed to perform and we finished better than we thought we would.
"I don't know how I coped with the pressure, I just tried to let it not intimidate me and use it to fuel me because that's the way we've got to do it to perform. You have to enjoy it."
Speaking to the governing body Scottish Athletics about Clark's performance in her first major, GB captain Eilidh Doyle – who ran the third leg of the relay – said: "She belongs, she was composed and confident when she ran, and she has done absolutely brilliantly – especially to go and run the first leg of a 4 x 4 in your first major. It is a tough call and she just went out there and delivered. I'm so proud of her."
Clark, 22, graduated this year with a first class honours degree in chemical engineering.