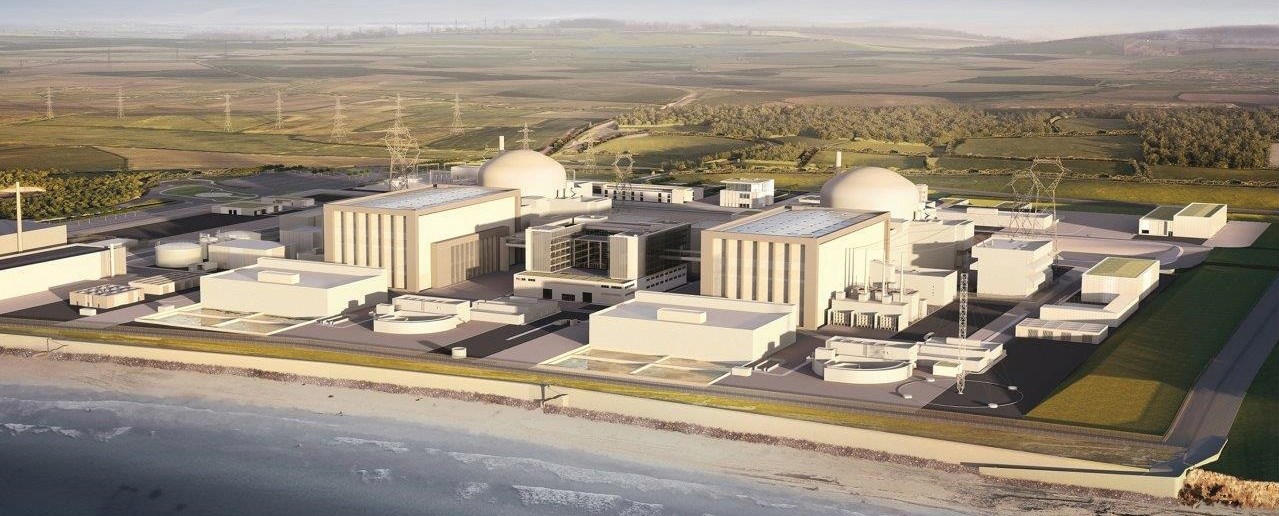 FRENCH energy supplier EDF has forecast that UK nuclear power station Hinkley Point could cost up to £2.2bn (US$2.5bn) more than expected, and be completed 15 months late.
Today's admission that the total cost of the plant could rise up to £20.3bn comes less than a year after construction work began, and follows an internal review.
The company said that £1.5bn of the cost increase was due to "a better understanding" of UK regulatory requirements, the volume and sequencing of work on site and the gradual implementation of supplier contracts.
A further £0.7bn could be incurred by a delay of 15 months for the first reactor, originally due in 2025, and nine months for the second unit. However, the firm said it still hoped to finish the first phase as planned.
This news comes days after a report by the UK's spending watchdog, the National Audit Office, that said the British government's contract with EDF to create two atomic reactors was "expensive and risky", and would provide "uncertain strategic and economic benefits".
The two other projects using the same European pressurised reactor technology, in Finland and France, are billions over budget and up to a decade behind schedule.
A spokeswoman for the Department for Business, Energy & Industrial Strategy said: "The UK government negotiated a competitive deal which protects consumers and ensures that all of the cost of construction, including any overruns, sits with the contractor."
EDF's statement noted that its rate of return on the project could drop from 9% to 8.2% if the full cost estimate is realised.
John Sauven, executive director at Greenpeace UK, said: "Hinkley is already over time and over budget after just a few months of building work. Today's news is yet another damning indictment of the government's agreement to go ahead with this project."
Jenifer Baxter, head of energy and environment at the Institution of Mechanical Engineers, said: "Today's news means that it's possible that some existing power stations will require further life extensions. It is not an option to 'turn the lights off' and that means that any gaps will need to be covered by gas and other technologies to secure supply and meet changing demands."
All figures quoted are in 2015 sterling.