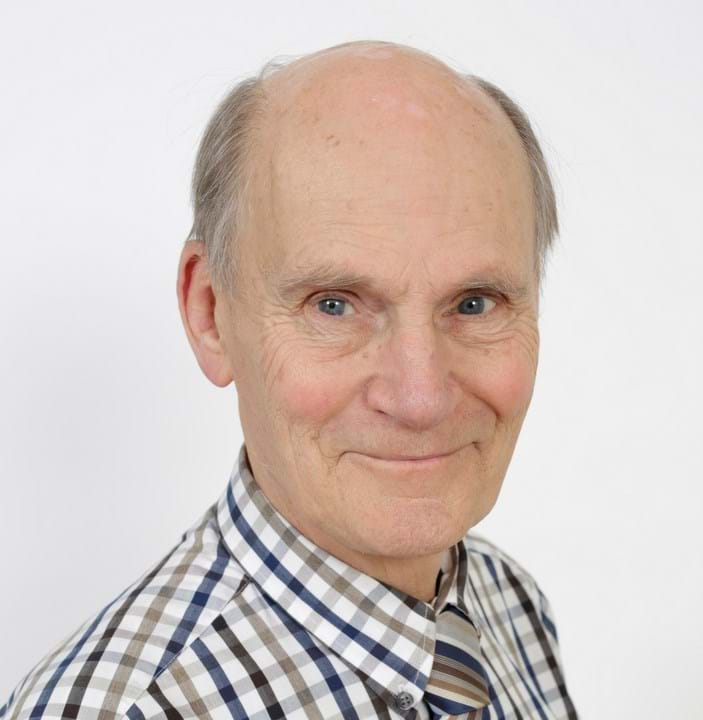 HENRICUS 'Hans' Michels passed away peacefully on 8 March at the age of 85.
​Hans, who was an IChemE Fellow, was a world leader in the field of safety and detonations, and a great presence in the Department of Chemical Engineering at Imperial College London for more than 50 years.
Born in Amsterdam, Netherlands, in January 1934, Hans was the third child of Antonius Michels and Christina Veraart. His parents were both physicists, who together founded several modern schools in Amsterdam. Hans was inspired by his father, a professor of experimental and technical physics, to join academia and pursue a subject which would connect him to the industrial world.
Hans studied physics and chemistry at the University of Amsterdam. He was active in sports and met his future wife Josée Nooij through the hockey club. They married in 1963 and spent 55 happy years together, raising four children: Hans Jr., Nicolette, Patricia and Bart. Josée sadly passed away in September.
Hans completed his Masters in his father's laboratory, where he worked as his assistant and accompanied him on regular consultancy visits to the Dutch State Mines. It was here that he first became involved in industrial problem-solving.
In 1963, Hans began his PhD studies in Chemical Engineering at Imperial under the supervision of Professor Ubbelohde, the Head of Department at the time. His thesis, Marginal detonation in hydrocarbon-oxygen mixtures, was completed in 1967 and won the prize for best in year. He was immediately hired as a Lecturer at the institution, followed by Senior Lecturer in 1985 and Professor of Safety Engineering in 1999.
Hans taught the undergraduate safety course for many years, a subject which he was truly passionate about. He was known as an excellent personal tutor, and many have fond memories of him rushing around in his red pullover, full of new ideas for his latest projects.
Stephen Richardson, Imperial's Emeritus Professor of Chemical Engineering, who worked closely with Hans, said: "The memory that many people have of Hans is a true gentleman with the best interests of Chem Eng, and the College more widely, at heart. This is absolutely the man I knew: he was scrupulously fair and generous. I will always remember him with great pleasure. I was privileged to know him."
Alongside teaching he worked closely with industry, and in 1982 co-founded the UK Explosion Liaison Group (UKELG). He held roles as consultant and expert witness in combustion and post-industrial disaster cases, and in 2017 was recognised with the IChemE Franklin Medal for "significant contribution to safety and loss prevention over five decades of research at the heart of industrial applications".
He also engaged with the local community and spent 10 years as a governor at St Mary's University. Former Principal and Vice-Chancellor Arthur Naylor said of Hans: "His professional expertise, immense energy, positivity and personal charm made a huge contribution to the development of St Mary's and a lasting impression on all who worked with him".
Hans is survived by his four children, and our thoughts are with them at this time.